The Men Who Created Central Park.
---
The Men who Created Central Park (photographed on Willowdell Arch, 1862):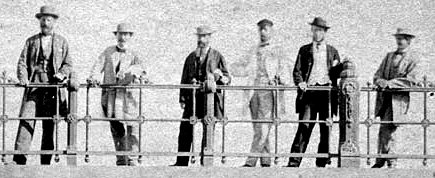 ---
From left to right:
Andrew Haswell Green, Comptroller
George Waring, Jr., Engineer
Calvert Vaux, Architect
Ignaz Anton Pilat, Chief Gardener
Jacob Wrey Mould, Designer
Frederick Law Olmsted, Landscape Architect & Park Superintendent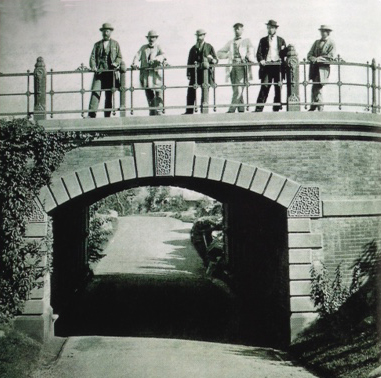 ---
Willowdell Arch is located between the Mall and the Balto Statue near the East 67th Street Entrance to the park.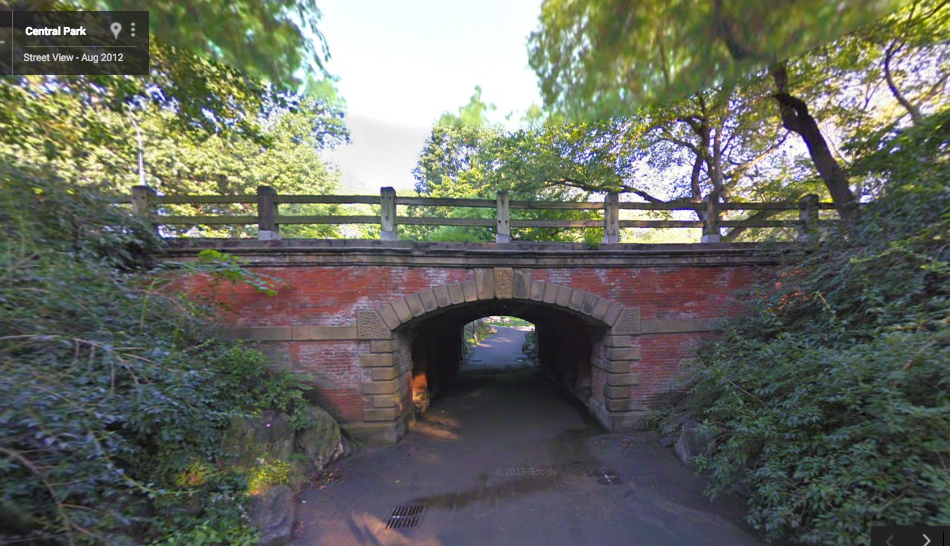 ---
PopSpotted!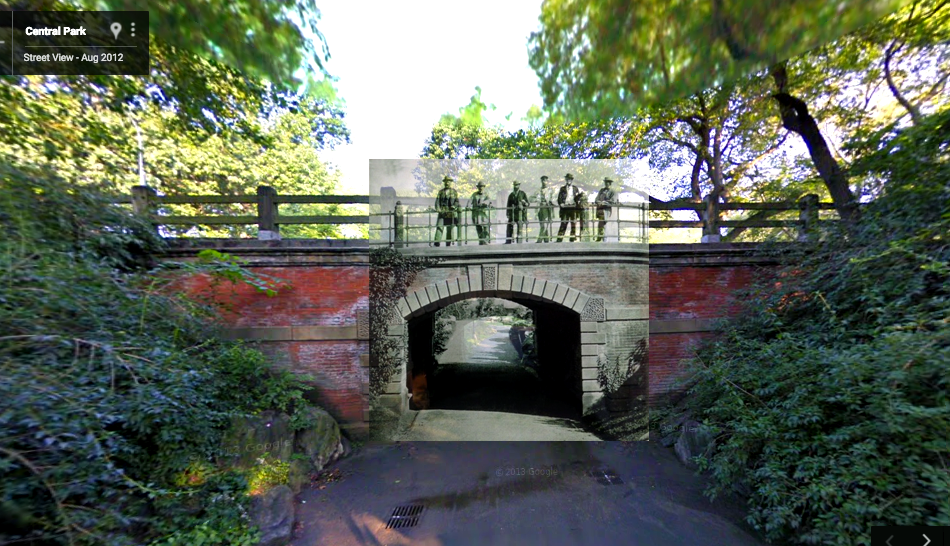 ---
The Cast of Characters
---
Frederick-Law Olmsted, Landscape Architect & Park Superintendent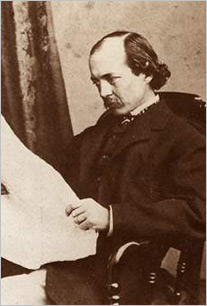 ---
Calvert Vaux, Architect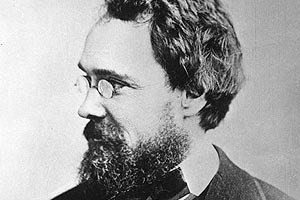 ---
Jacob Wrey Mould, Designer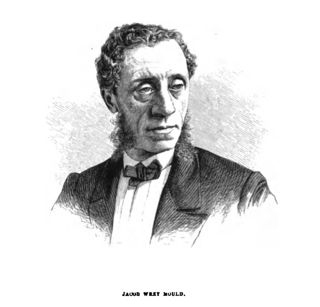 ---
George Waring, Jr., Engineer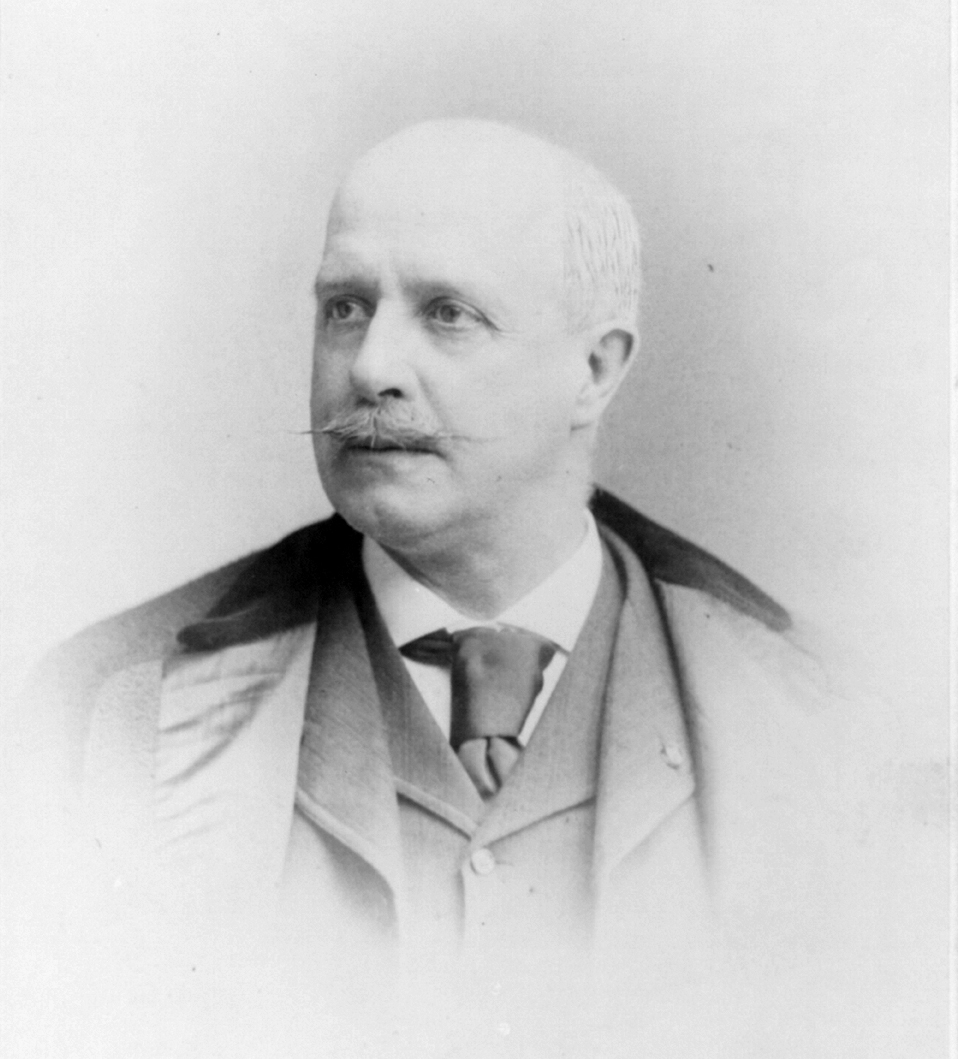 ---
Ignaz Anton Pilat, Chief Gardener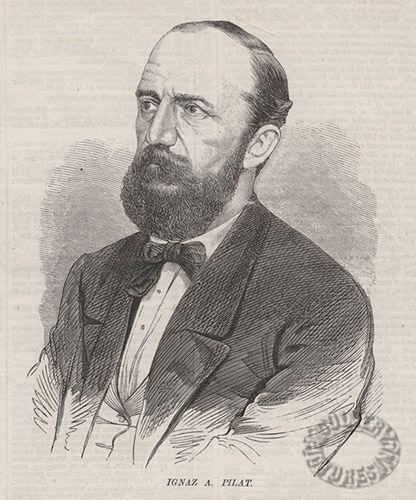 ---
Andrew Haswell Green, Comptroller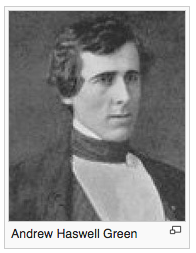 ---
1870 Map of Central Park (CLICK TO ENLARGE)
---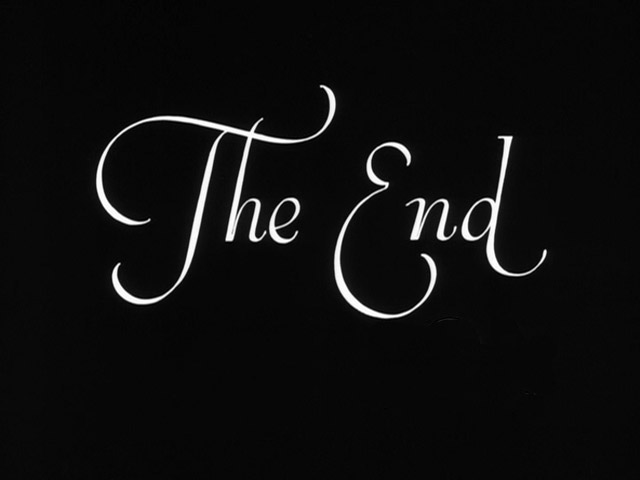 ---