Roy Buchanan - LOADING ZONE (1977) - Pete's Tavern - NEw York
---
(From Wikipedia) Roy Buchanan (September 23, 1939 - August 14, 1988) was an American guitarist and blues musician. A pioneer of the Telecaster sound, his work is said to stretch the limits of the electric guitar. Buchanan worked as both a sideman and solo artist and had with two gold albums early in his career.
Buchanan has influenced many guitarists, including Gary Moore and Jeff Beck; Beck dedicated his version of "Cause We've Ended As Lovers" from Blow by Blow to him.
Cover photo by Frank Moscati.
---
The album cover was taken inside Pete's Tavern in New York City near Union Square at the northeast corner of Irving Place and 18th Street. (129 East 18th Street)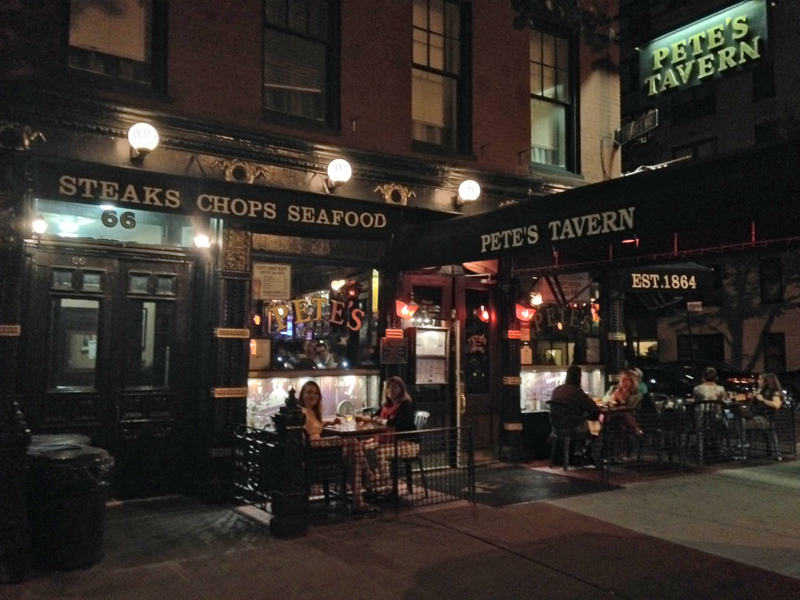 ---
As the sign says, Pete's is the oldest continuing operating tavern in New York City and was opened in 1864 - during the Civil War.
Accordiong to Wikipedia, with its authentic, turn-of-the-century look, Pete's Tavern has appeared in numerous films and television programs, including Seinfeld, Ragtime, Endless Love, Law & Order, Nurse Jackie, Spin City and Sex and the City. It has also been used as a location for television commercials and print advertisements.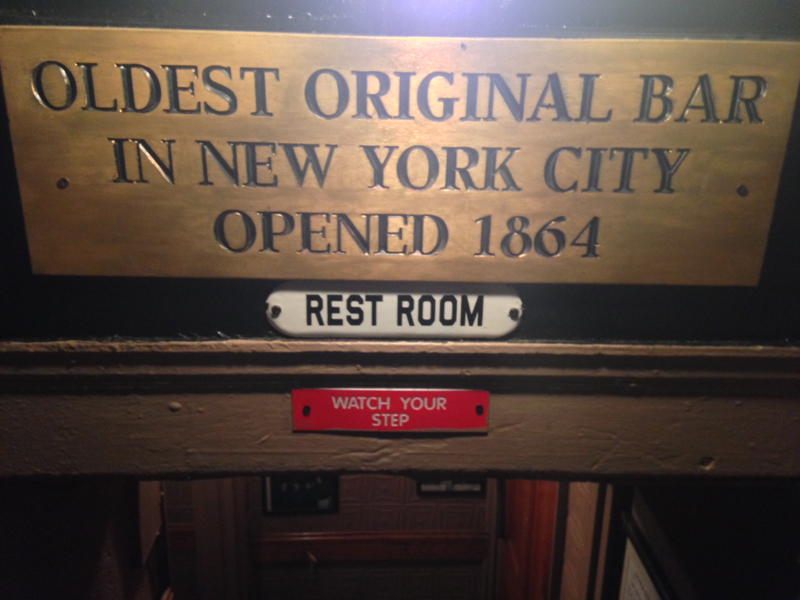 ---
Here's the scene of the main room on a typical Thursday night.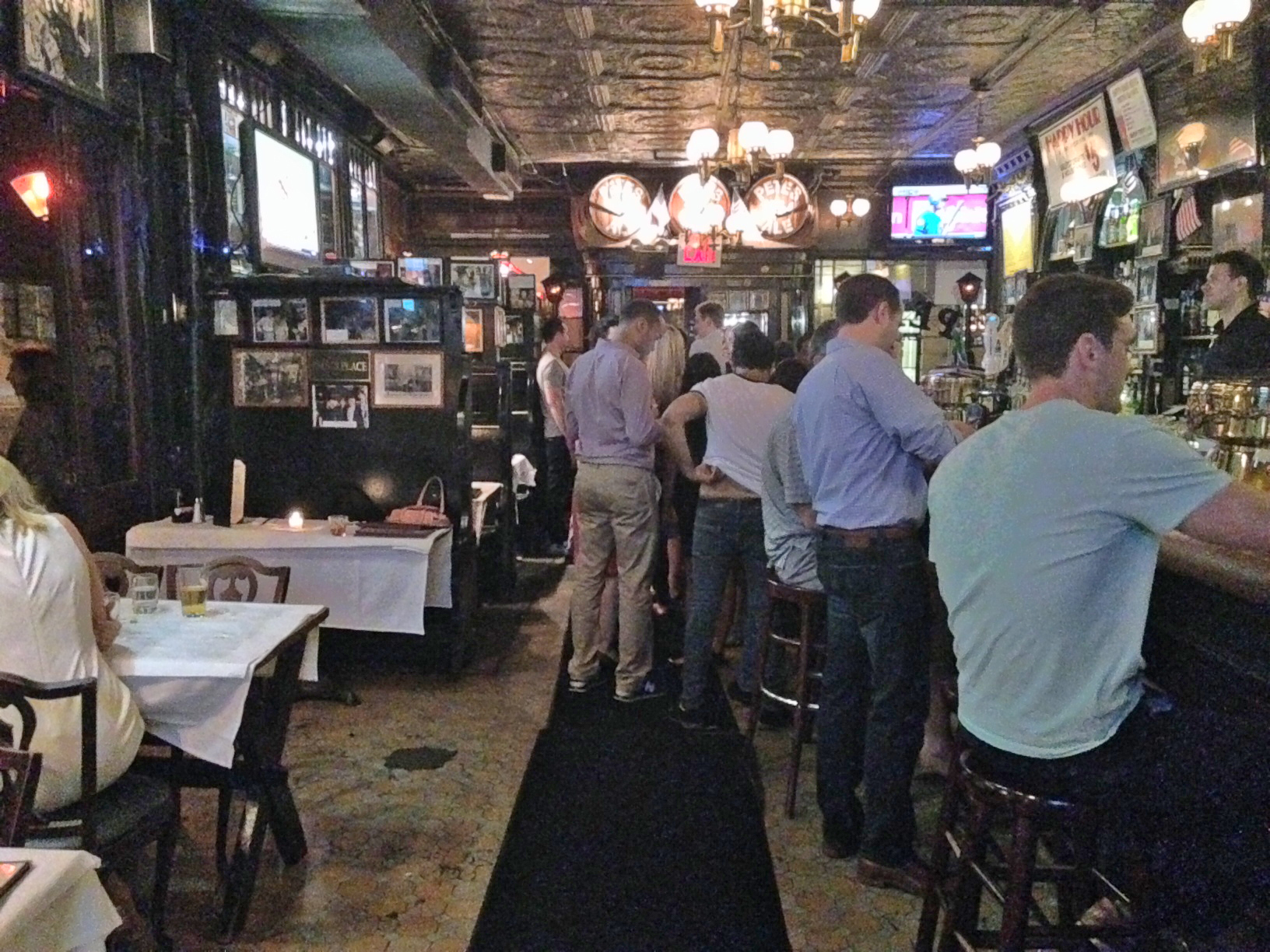 ---
This was right where they placed the table with they photographed Roy and his trusty Telecaster.
Over Pete's head you san see the sign for "Pete's" in the window.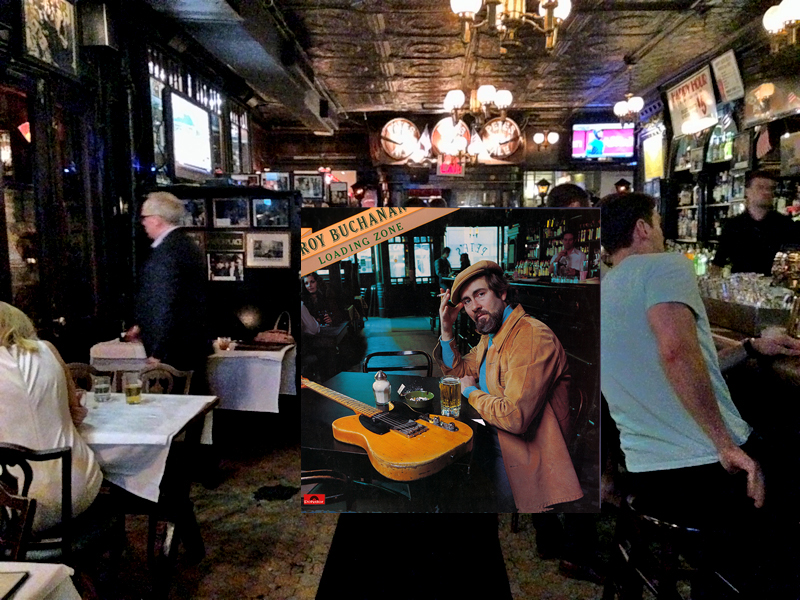 ---
Here's that sign from a table out front.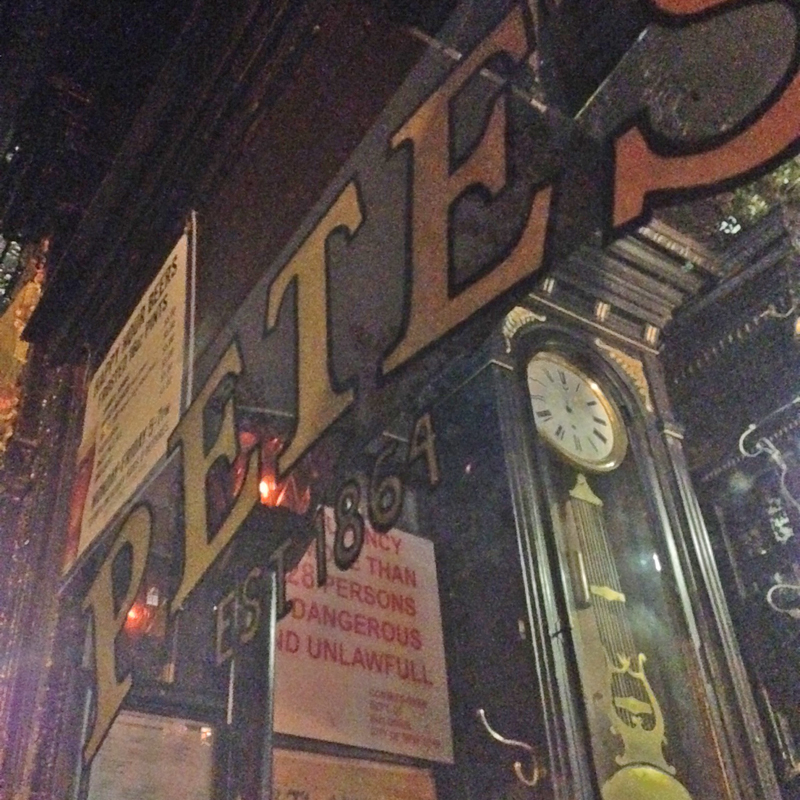 ---
To think that that Pete's started the same year as Lincoln appointed Ulysses S. Grant to be commander in chief of all Union armies, gives you a feeling of how old it is. TIme flies, but a good bar lives forever.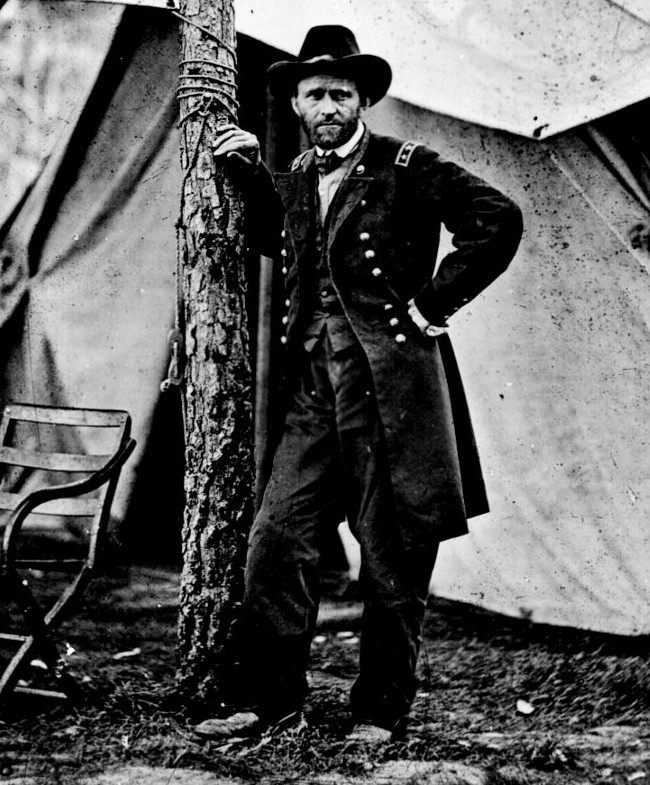 ---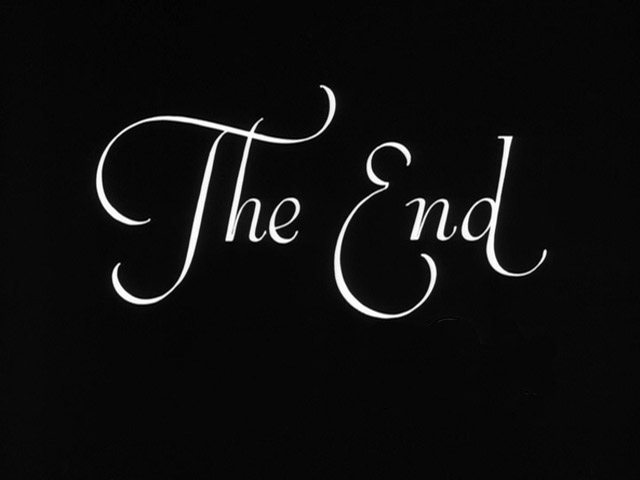 ---