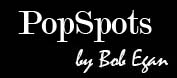 To be notified of new PopSpots entries, follow PopSpotsNYC on Twitter:

For questions or comments you can email me (Bob) here.
Laura Nyro
---
Laura Nyro and David Geffen, her manager/agent in 1969, NYC.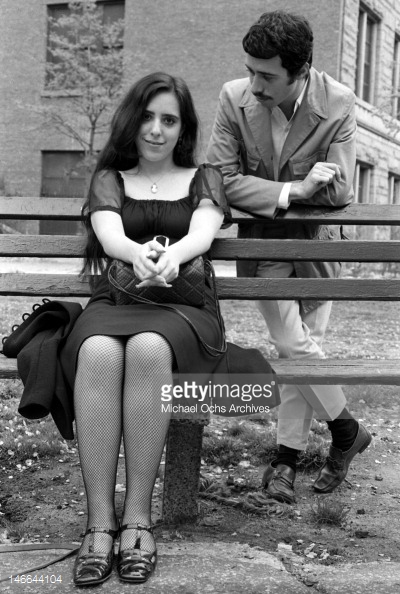 ---
The entrance to Theodoe Roosevelt Park behind the American Museum of Natural History, West 79th and Columbus Avenue, NYC. She is sitting on the right. . .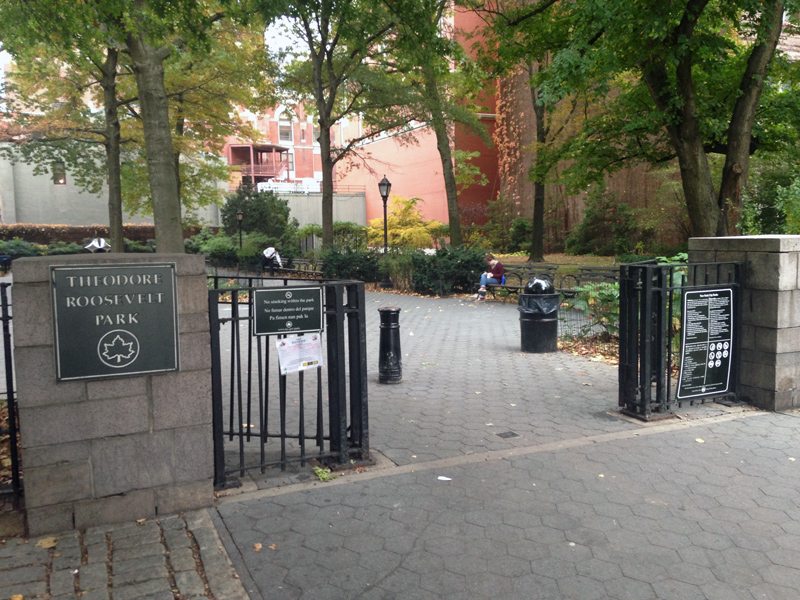 ---
. . .to the right of the lamp pole. . .as seen. . .
---
. . .in this PopSpot.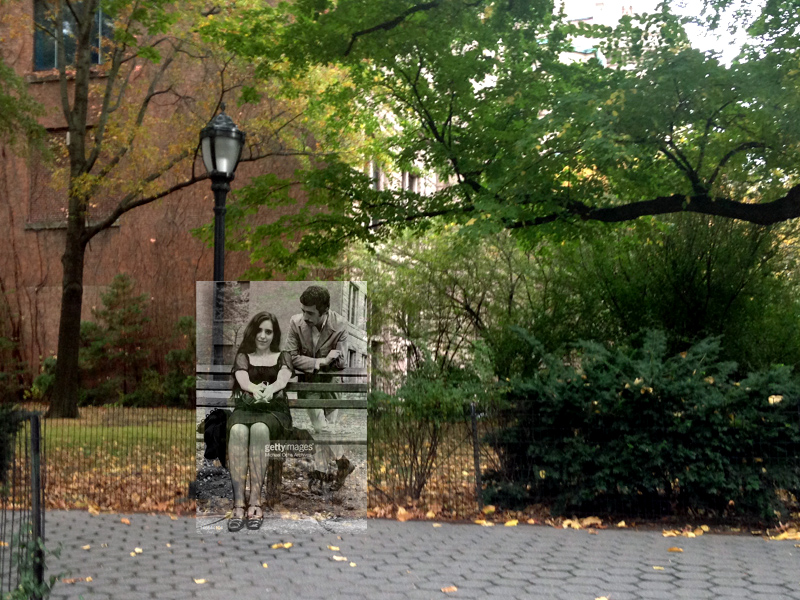 ---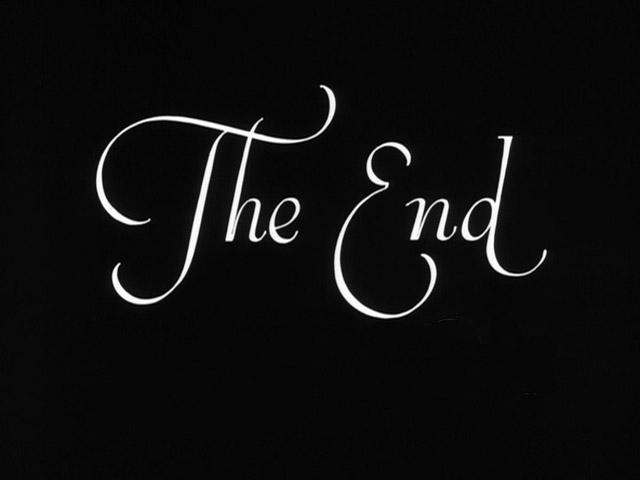 ---