The Blues Project - Projections (1966 Verve Folkways) - Album Cover Location
---
The album cover. (you can CLICK it to enlarge it).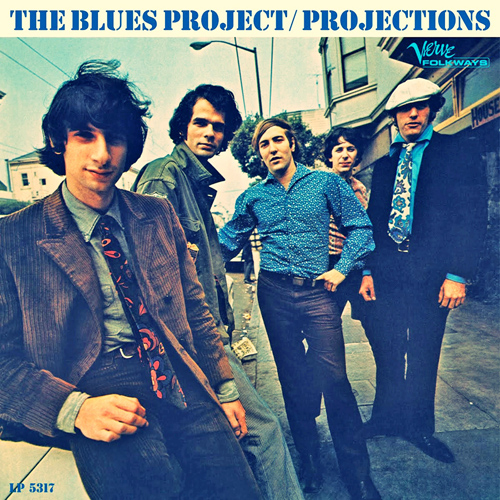 ---
The Location. Just off the intersection of Haight and Ashbury in San Francisco. (detail further on) (you can CLICK the photo to enlarge it)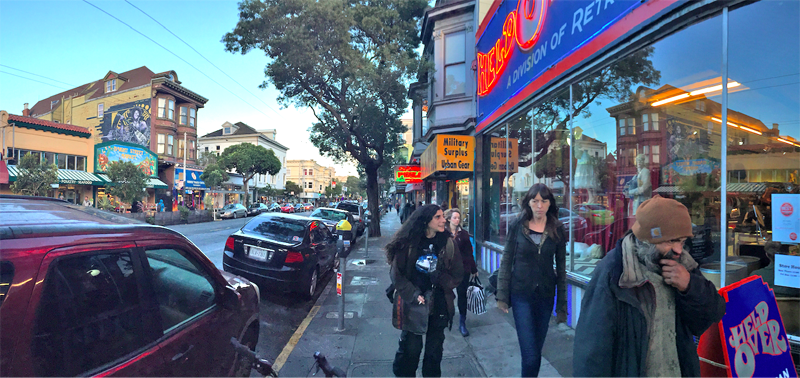 ---
The PopSpot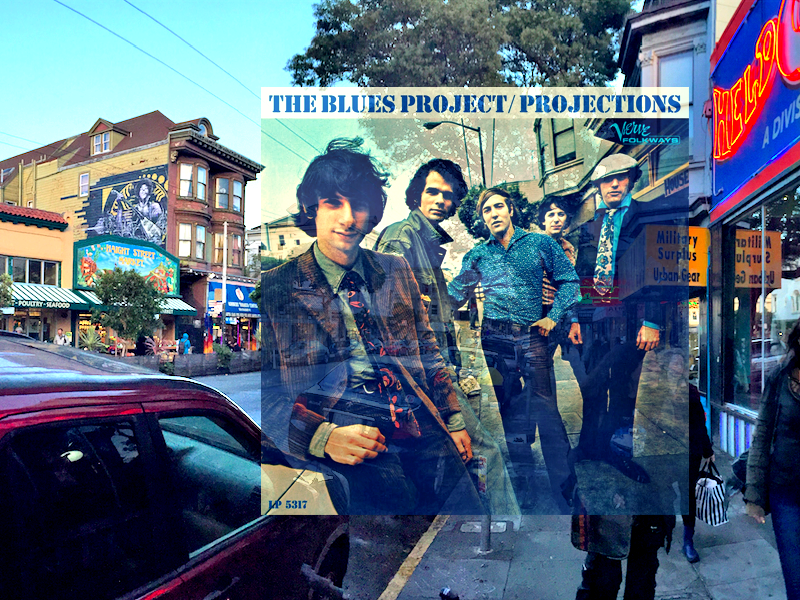 ---
The PopSpot with the album moved so you can see behind it.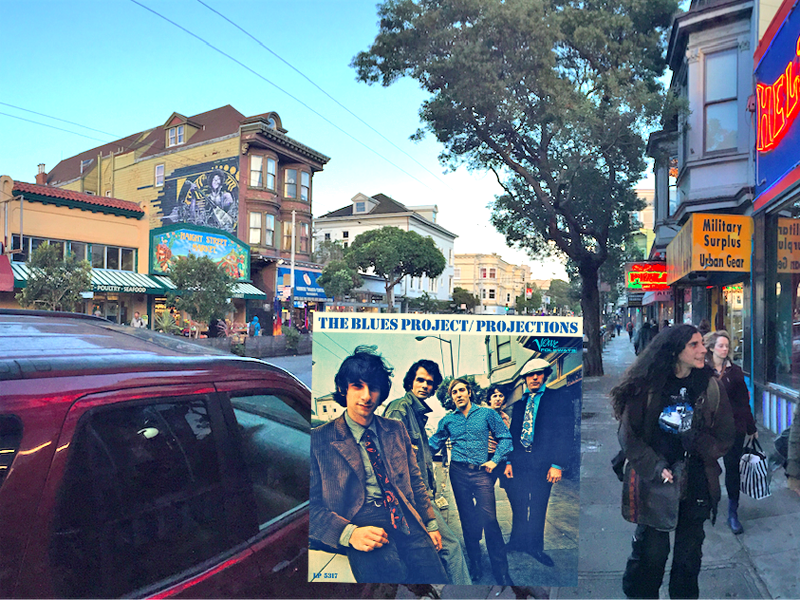 ---
Here's the write-up I made for the Facebook PopSpot:
THE BLUES PROJECT - PROJECTIONS (1966 Verve Folkways). . . .Location: In front of 1541 Haight Street (near the intersection of Haight & Ashbury) between Clayton and Ashbury, San Francisco (i.e. 1/2 block from the famous intersection of Haight & Ashbury) .
1541 Haight is presently California Surplus. When the photo was taken it was the "House of Richard" boutique. You can read "House ..." on the album cover. . . .Cover photo by Jim Marshall. . .Thanks to Alice Egan for taking the great background photo. Also to Jonathan Lammers for his suggestions
. . .How I found it: I had searched a lot of old SF phonebooks for "House of.." but didn't get anywhere. Then I read Steve Katz's (BP guitarist) funny book, "Blood, Sweat, and My Rock 'n' Roll Years" and he mentioned that "the great rock photographer" Jim Marshall "took (the photo) in the middle of Haight-Ashbury. . .during the height of '60's craziness. . .with hippies all around us. . .with patchouli oil in their clothes, and LSD on their brains. It was glorious."
---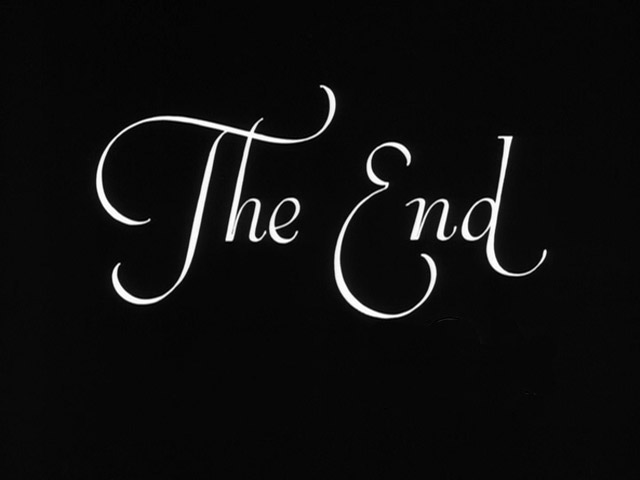 ---