Three from The Cloisters
---
The Cloisters is a museum in Ft. Tryon Park in the Washington Heights section of Upper Manhattan. It incorporates parts from five European medieval abbeys which were disassembled and shipped to New York City, where, between 1934 and 1939.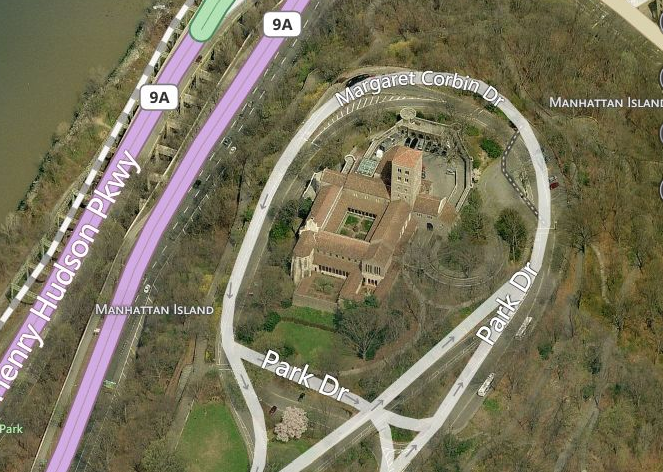 ---
CLOSER.
---
EVEN CLOSER. The PopSpots take place in the window frames at left.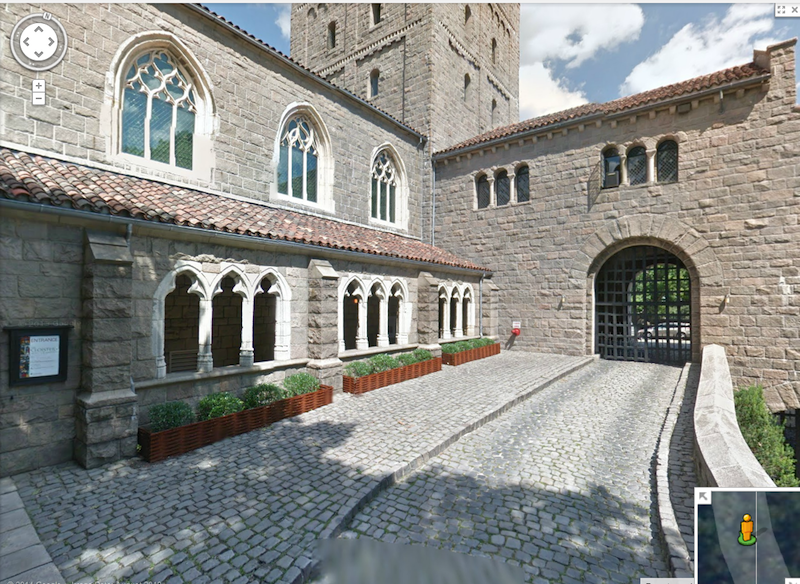 ---
Simon and Garfunkel from their video THE HARMONY GAME.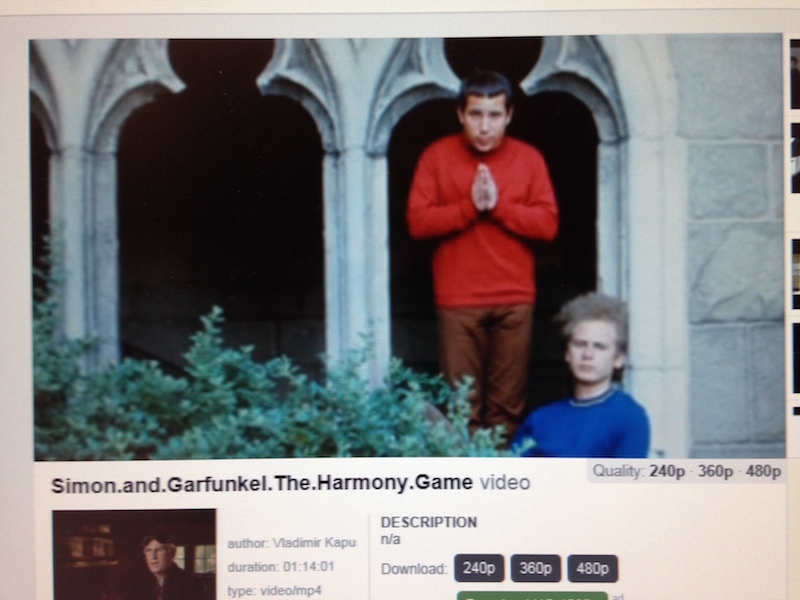 ---
The PopSpot.
---
Tommy James and the Shondells.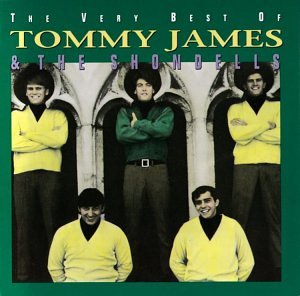 ---
The PopSpot.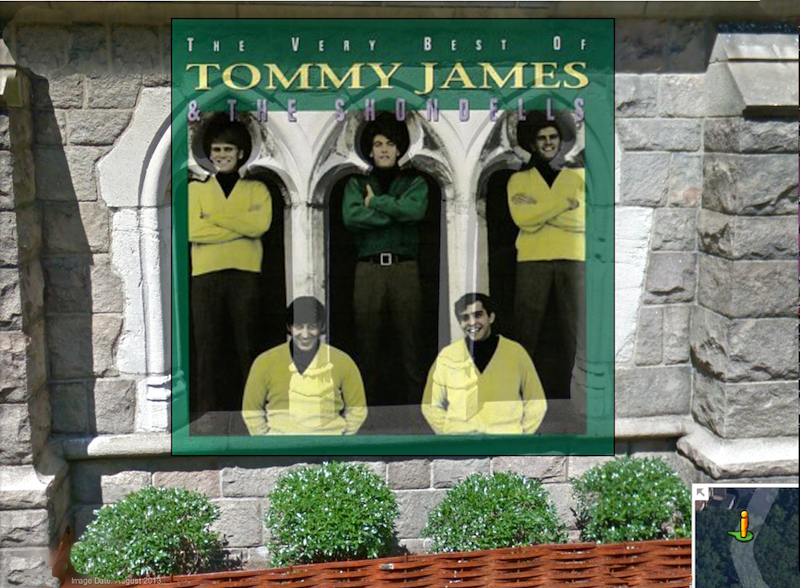 ---
Morris Nanton Trio.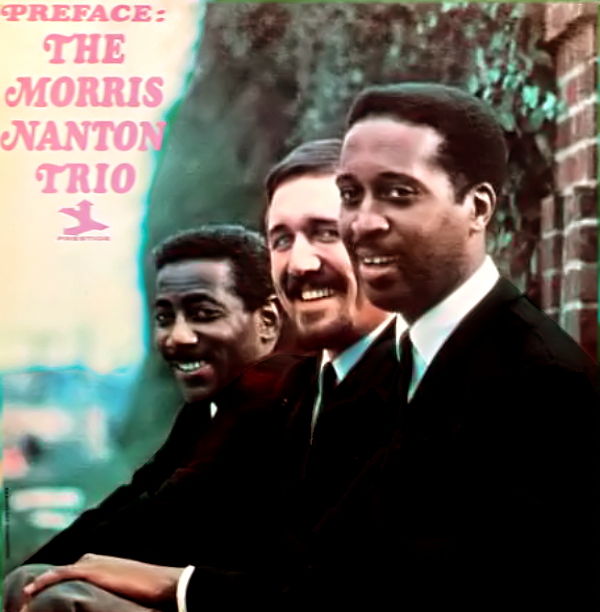 ---
Morris Nanton - Something We Got
(from NY.com) Morris Nanton was a graduate of Perth Amboy High School. He went to the Juilliard School in New York on a full scholarship. He was known in the metropolitan area as the pianist in the Morris Nanton Trio, a jazz group which performed -- until late September (2009) -- for more than 50 years.
He was a jazz pianist who accompanied world-renowned vocalists like Barbra Streisand. He performed for luminaries such as Walter Cronkite. He was even chosen to play at Marvin Hamlisch's engagement party.
But Morris Nanton always stayed true to Perth Amboy, the place where he was born and lived until his death on Sunday at the age of 80.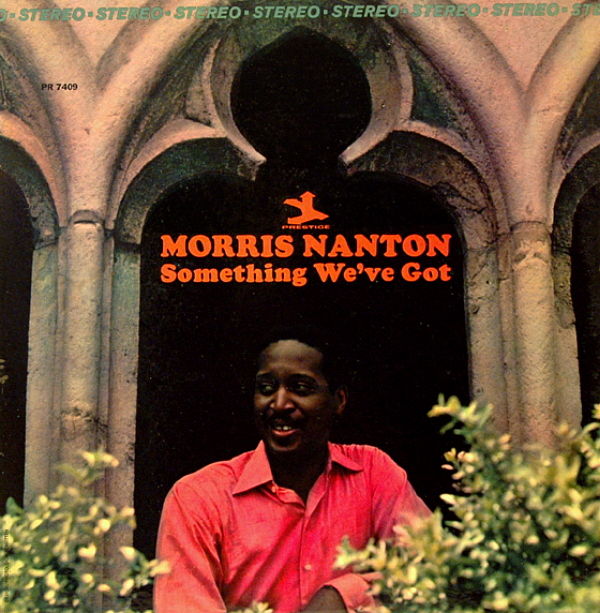 ---
The PopSpot.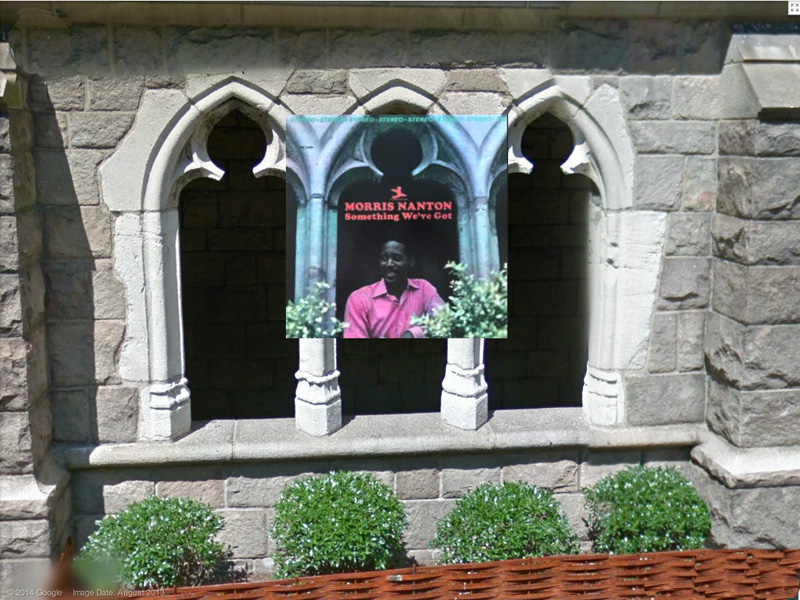 ---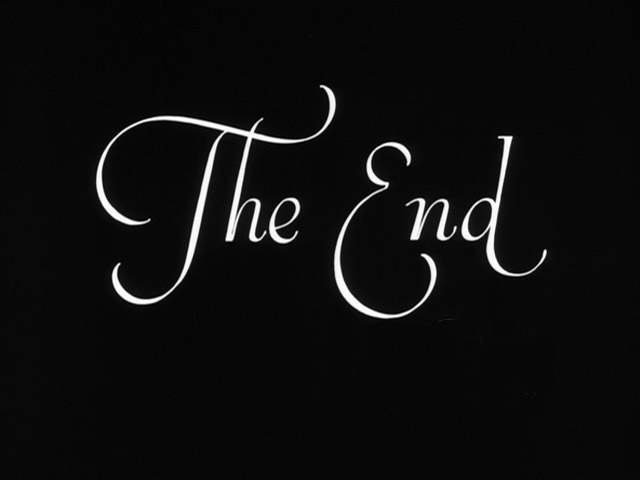 ---