The Brill Building - Lobby Directory - April 13, 2015 - 1619 Broadway at 49th Street
---
In April 2015 most of the floors the Brill Building began to be modernized and most of the tenants left. So I walked in and took some photos of the directory in a nod to the building's place in music history for a future PopSpot.
---
(From Wikipedia) The Brill Building (built 1931 as the Alan E. Lefcourt Building and designed by Victor Bark Jr. is an office building located at 1619 Broadway on 49th Street in Theater District, Manhattan, New York City, just north of Times Square and further uptown from the historic musical Tin Pan Alley neighborhood.
It is famous for housing music industry offices and studios where some of the most popular American music tunes were written. The building is 11 stories and has approximately 175,000 square feet (16,300 m2) of rentable area.
The "Brill" name comes from a haberdasher who operated a store at street level and subsequently bought the building. The Brill Building was purchased by 1619 Broadway Realty LLC in June 2013 and is undergoing a significant renovation
---
Current tenants (from Wikipedia)

1619 Broadway (Brill Building)
Broadway Video
Postworks LLC/Orbit Digital
Famous Music
Coed Records, Inc.
Mills Music
Southern Music
TM Music
SoundOne
Helios Music/Glamorous Music
KMA Music
New Vision Communications
Paul Simon Music
Key Brand Entertainment
Maggie Vision Productions
Alexa Management
TSQ LLC
Mission Big
---
NOTES
6th Floor: Johnny Marks/ St. Nicholas Music, Inc./ St. Nicholas Entertainmemt/Rudolf Company. This is the company that licenses the Johnny Mark's songs "Rudolf the Red-Nosed Reindeer." "A Holly Jolly Chistmans." "Silver and Gold," and Rockin' Around the Christms Tree," and others.
For short article on it from the New Yorker as the company was moving,
click here
5th floor: Paul Simon Music, Inc.
10th floor: Broadway Video Editorial is Lorne Michaels/ Saturday Night Live.
---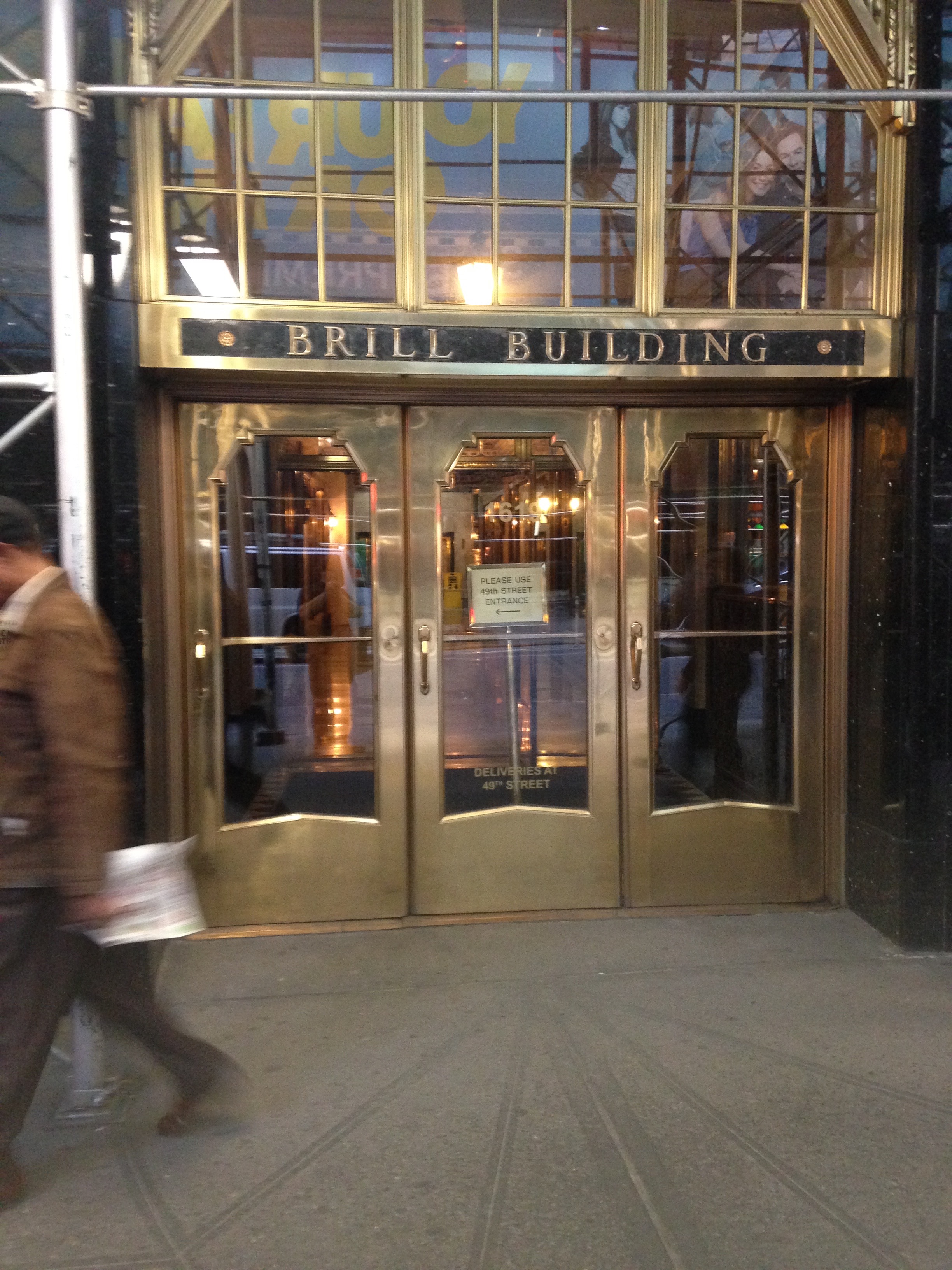 ---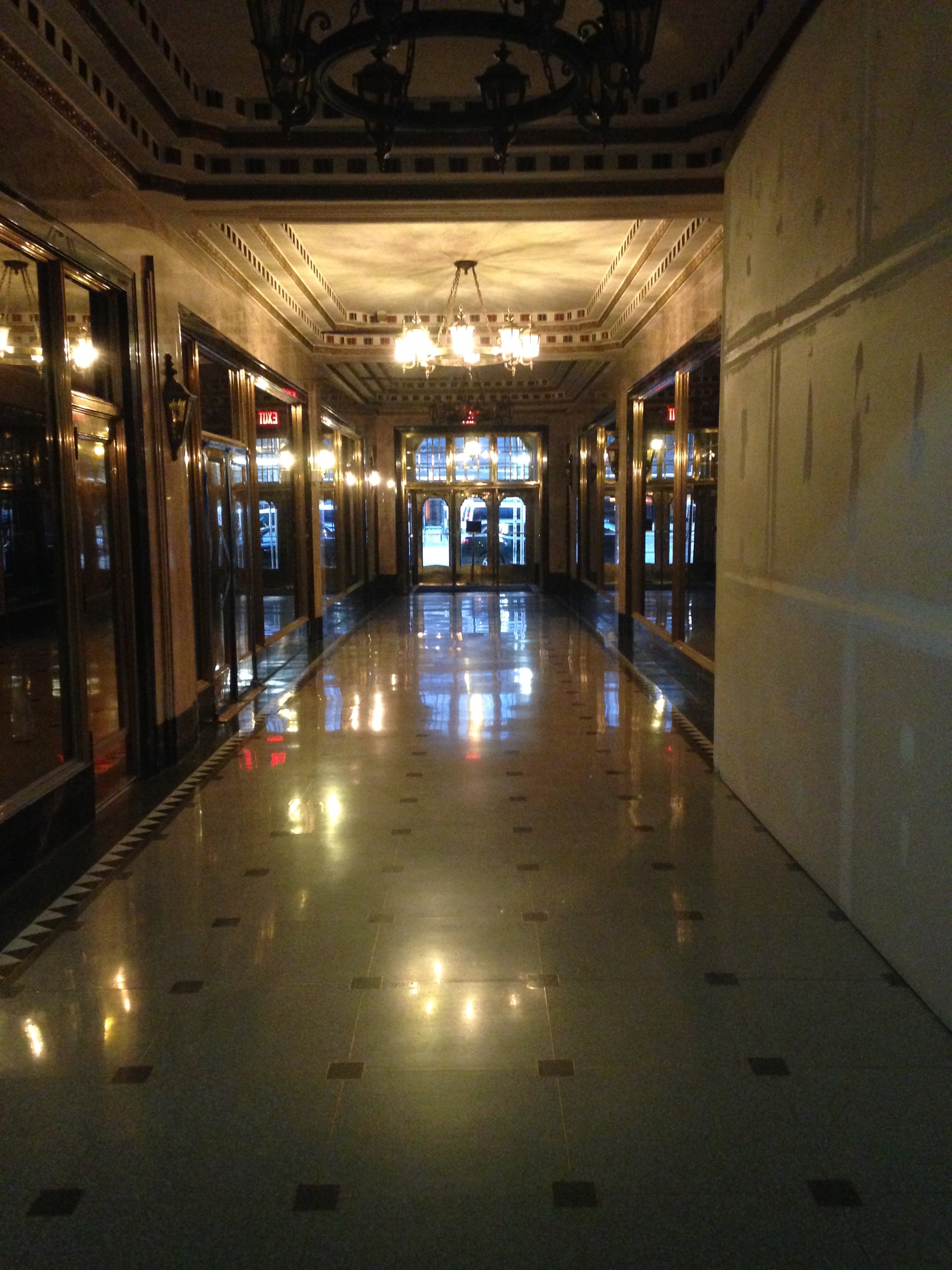 ---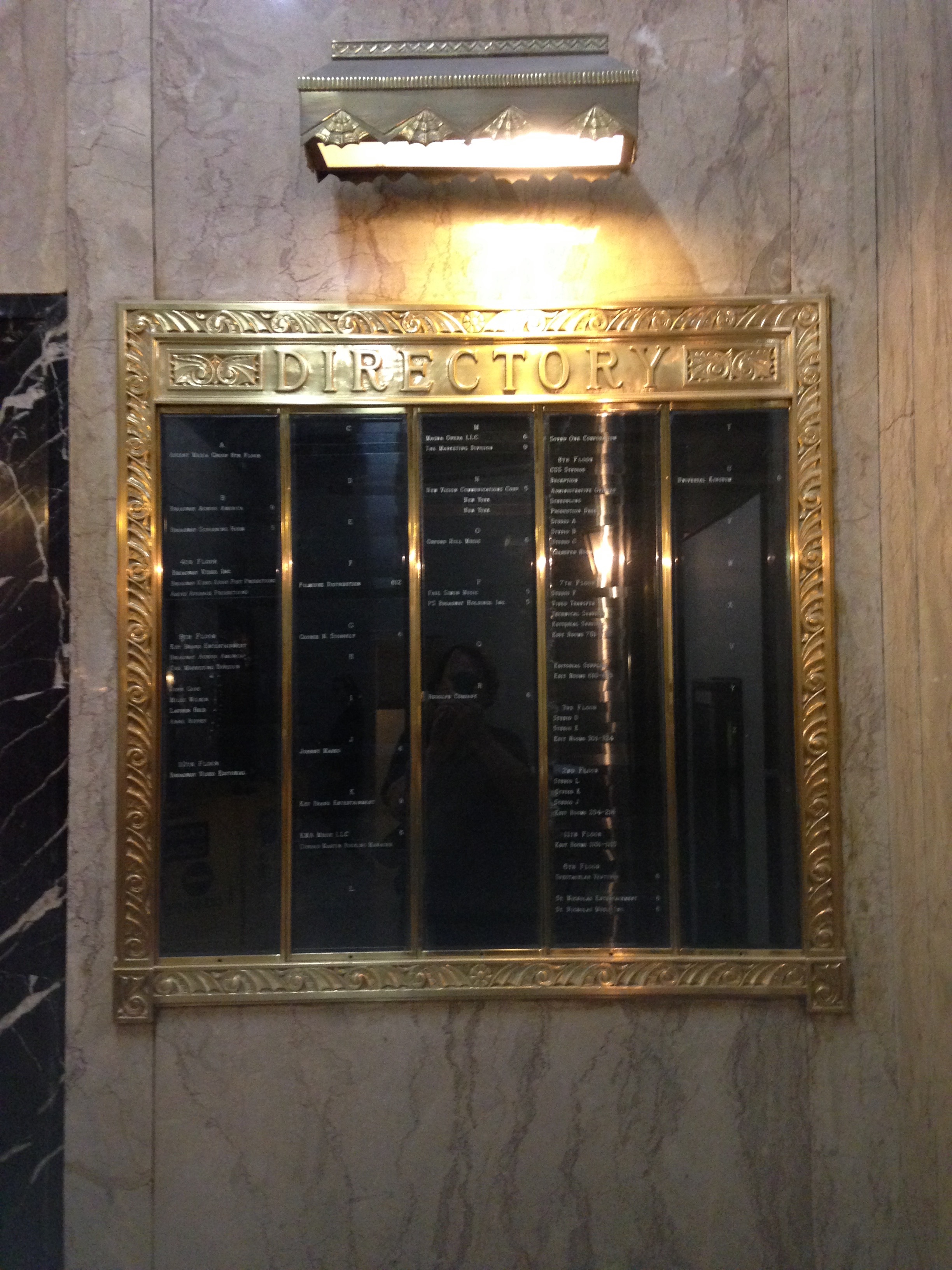 ---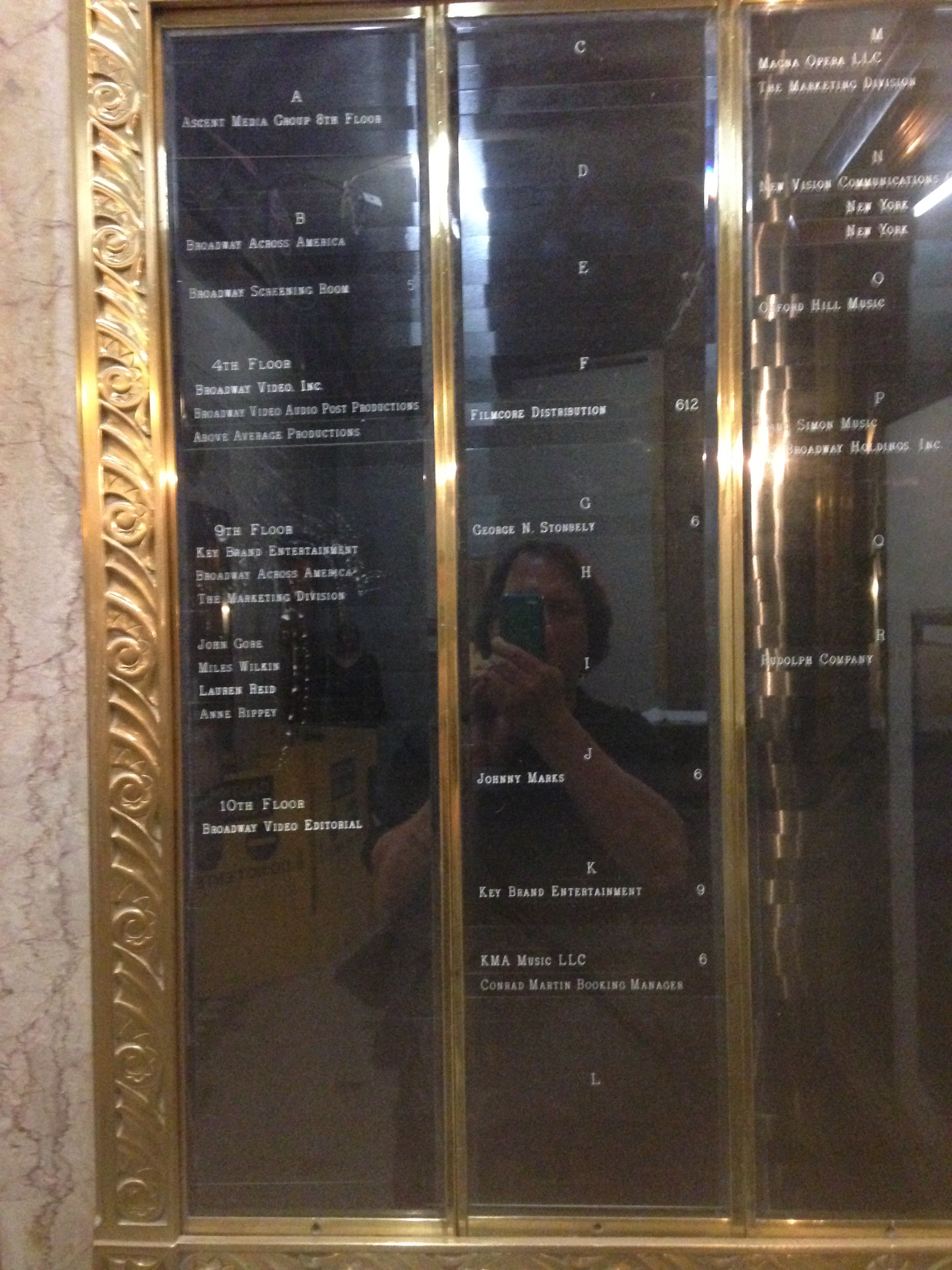 ---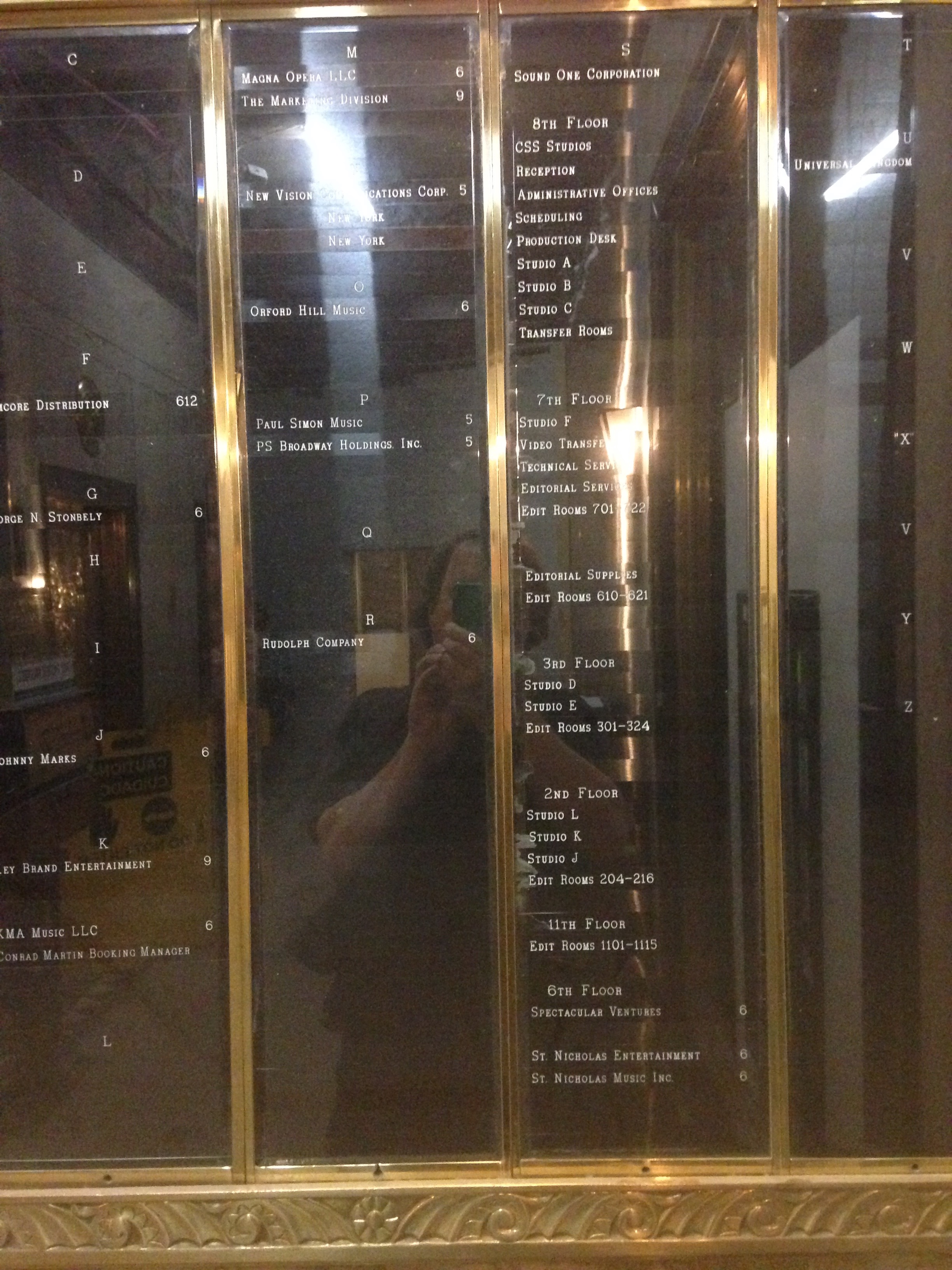 ---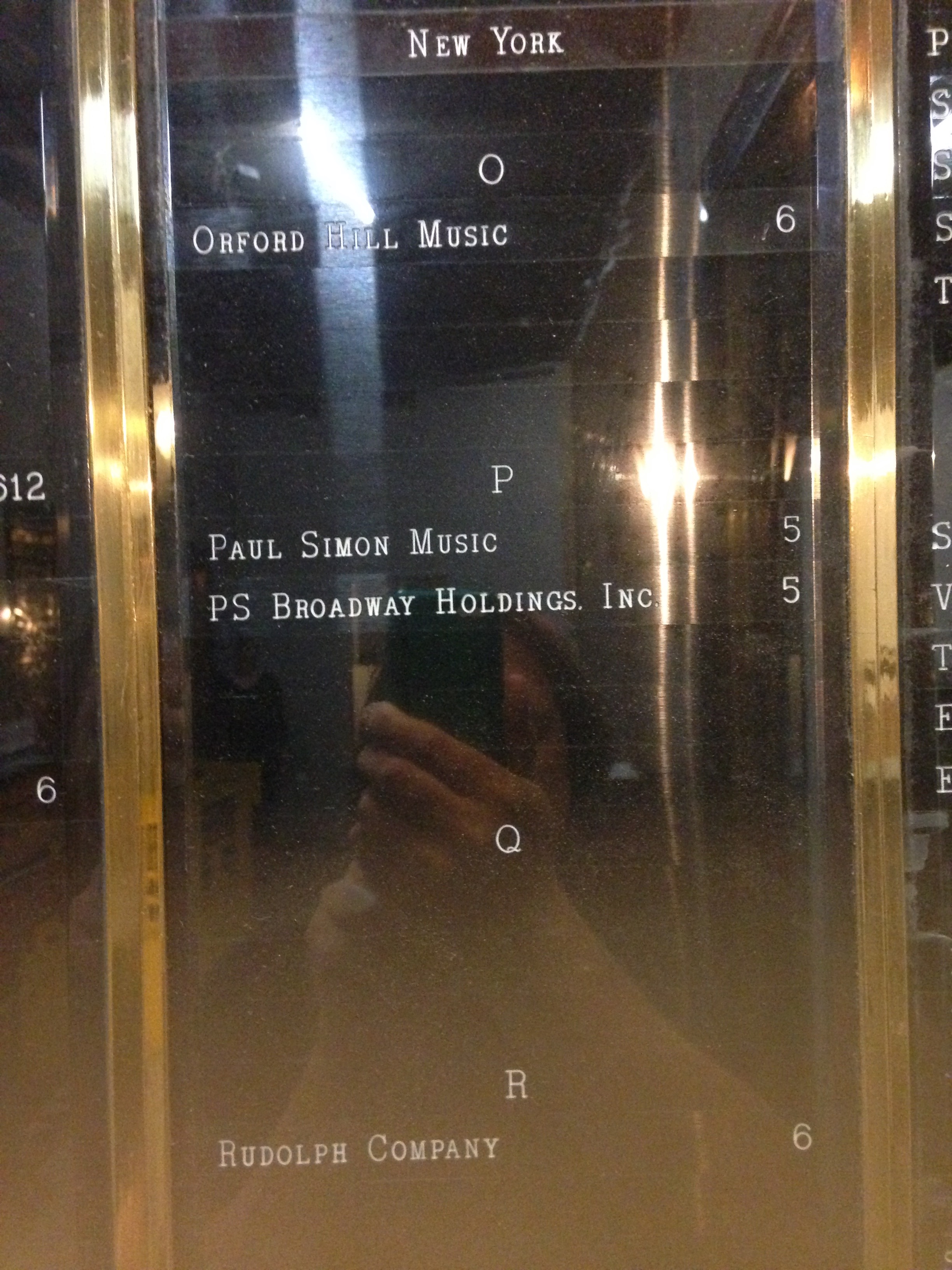 ---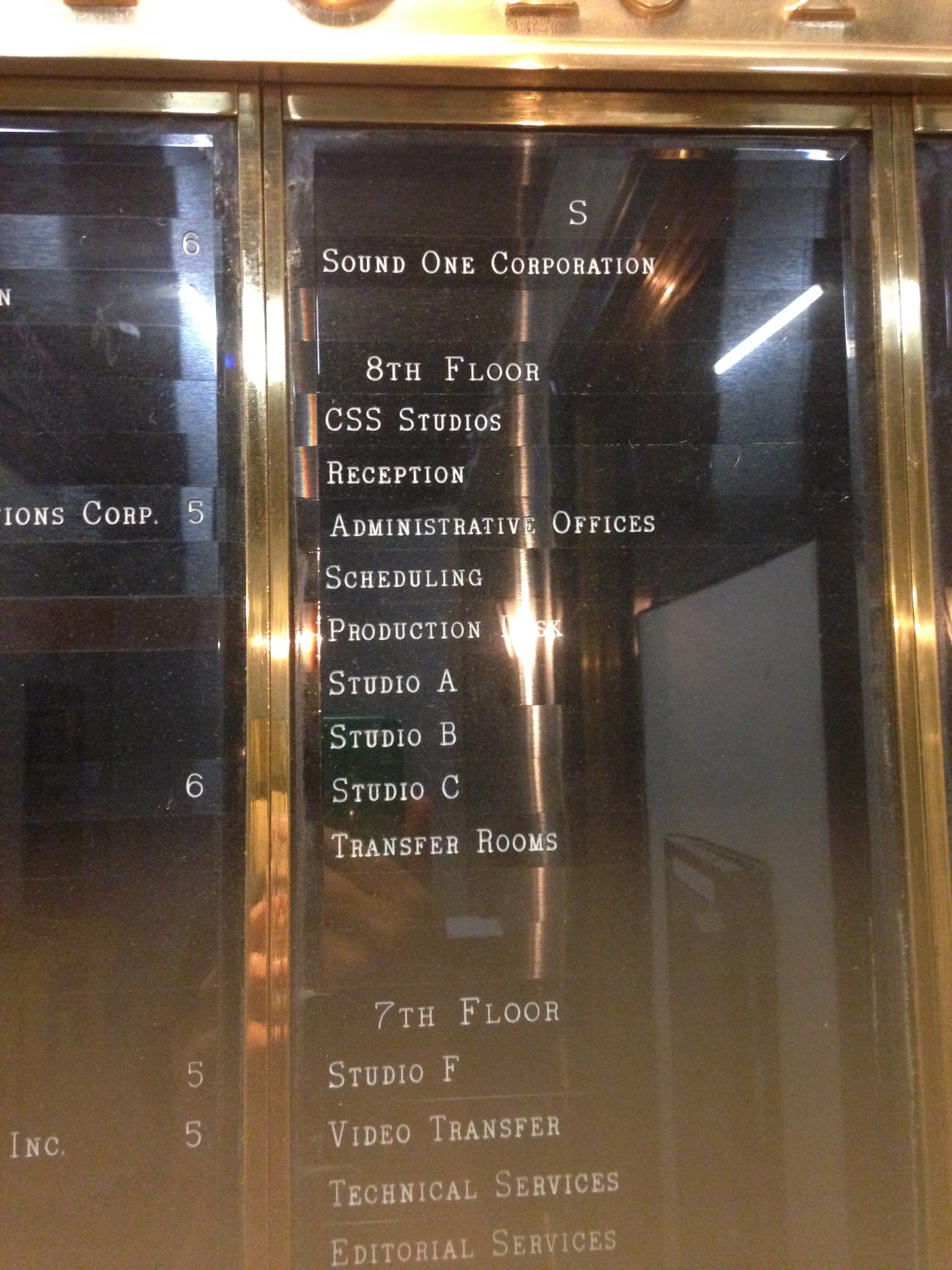 ---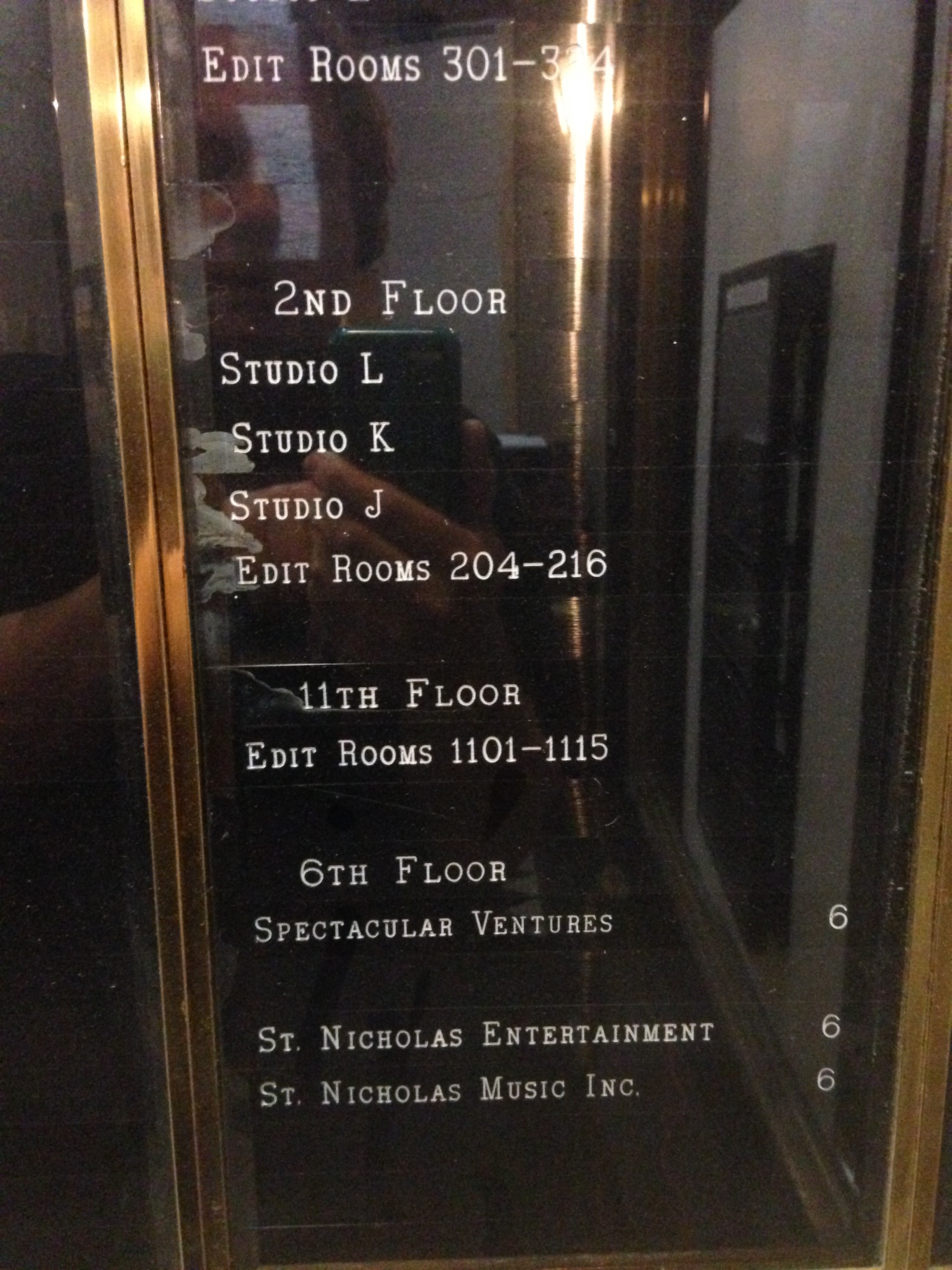 ---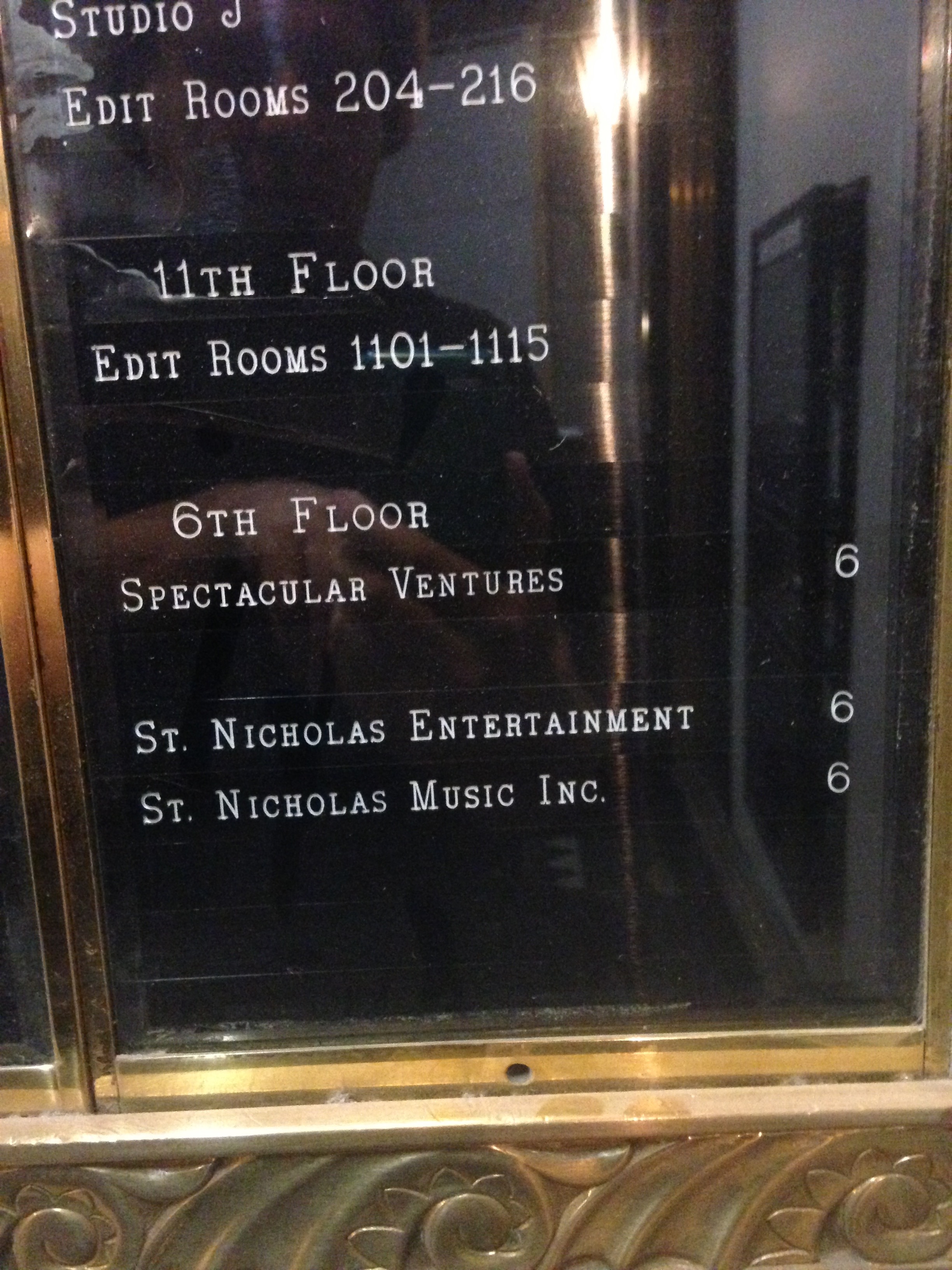 ---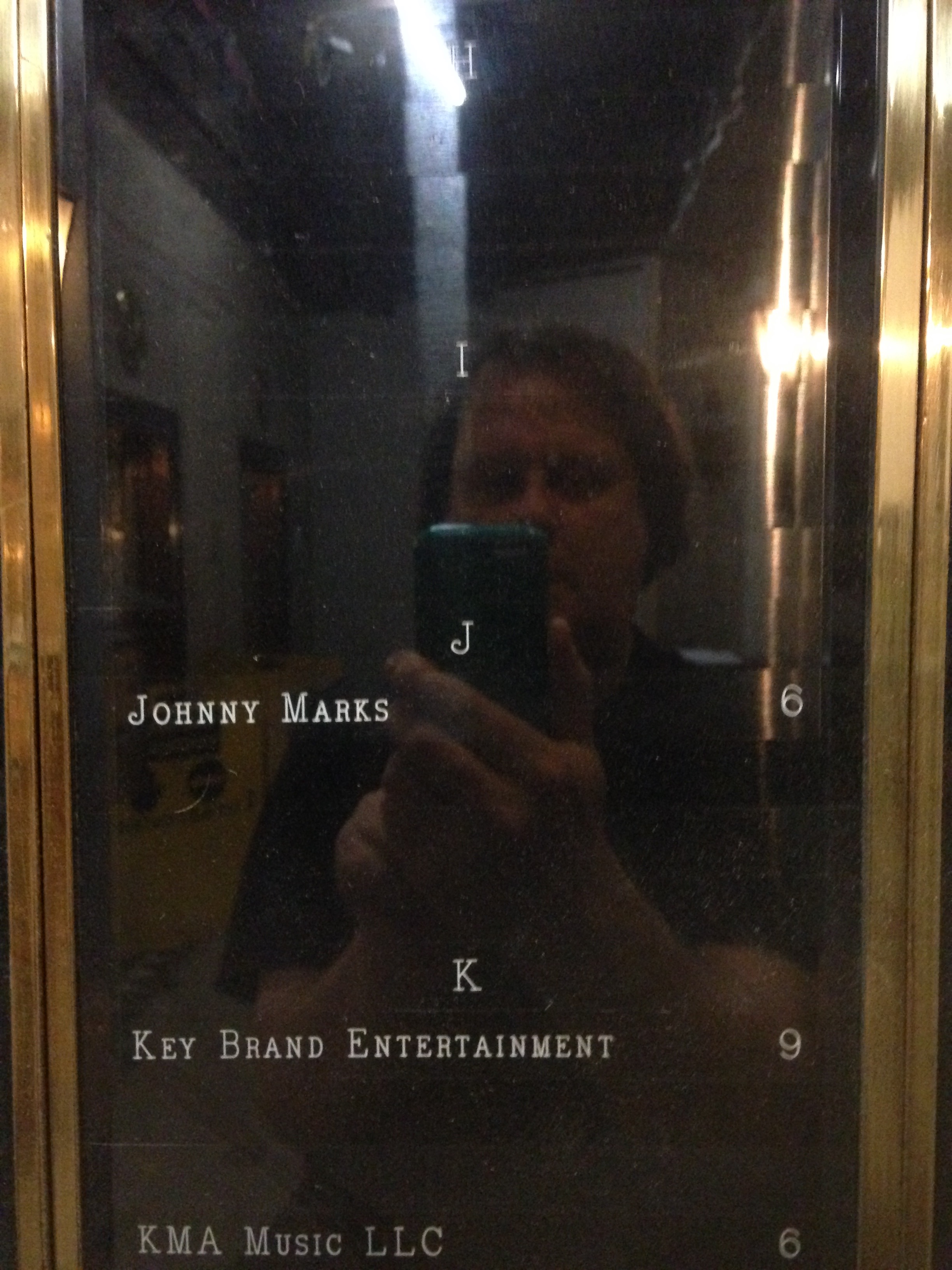 ---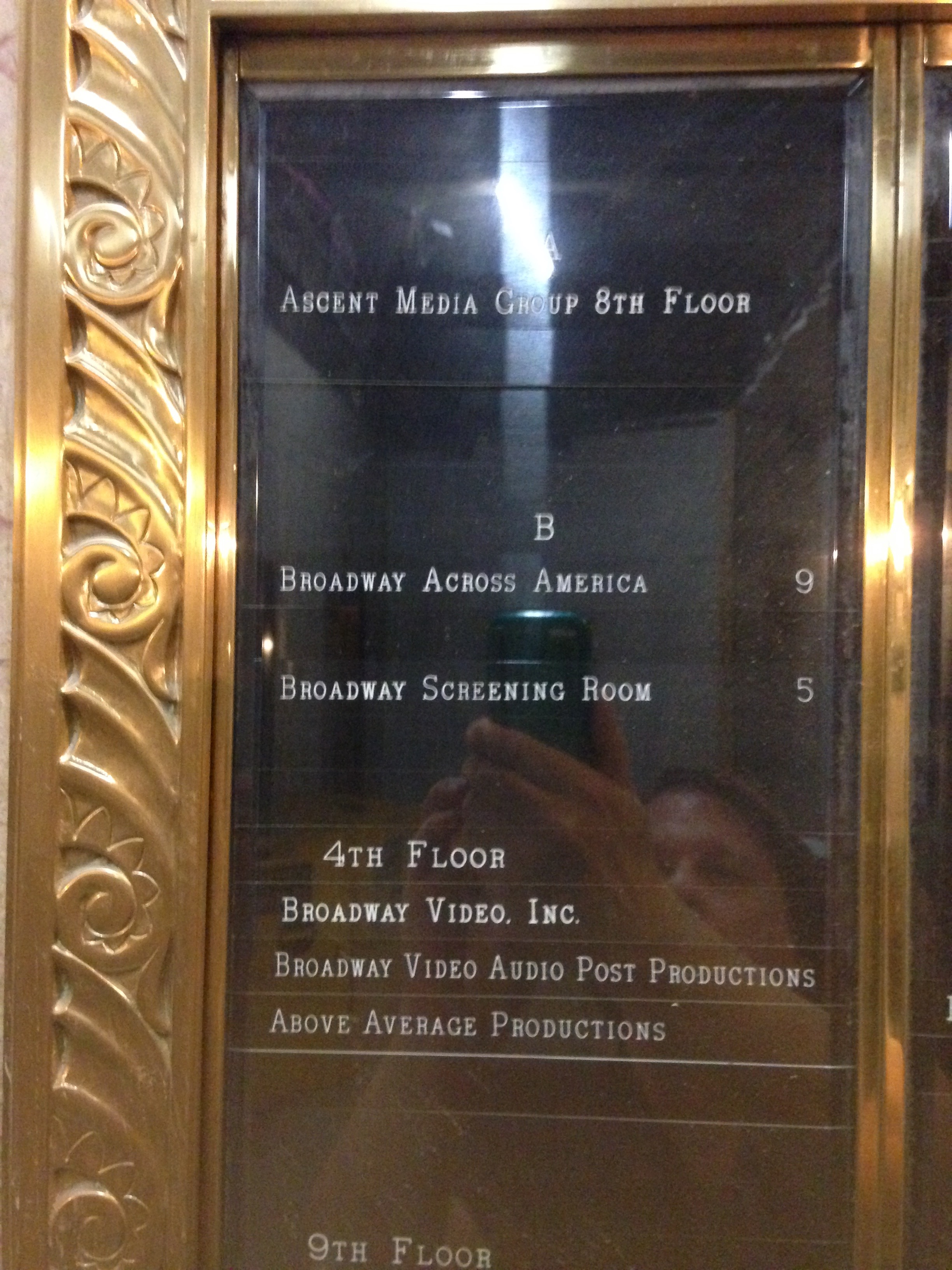 ---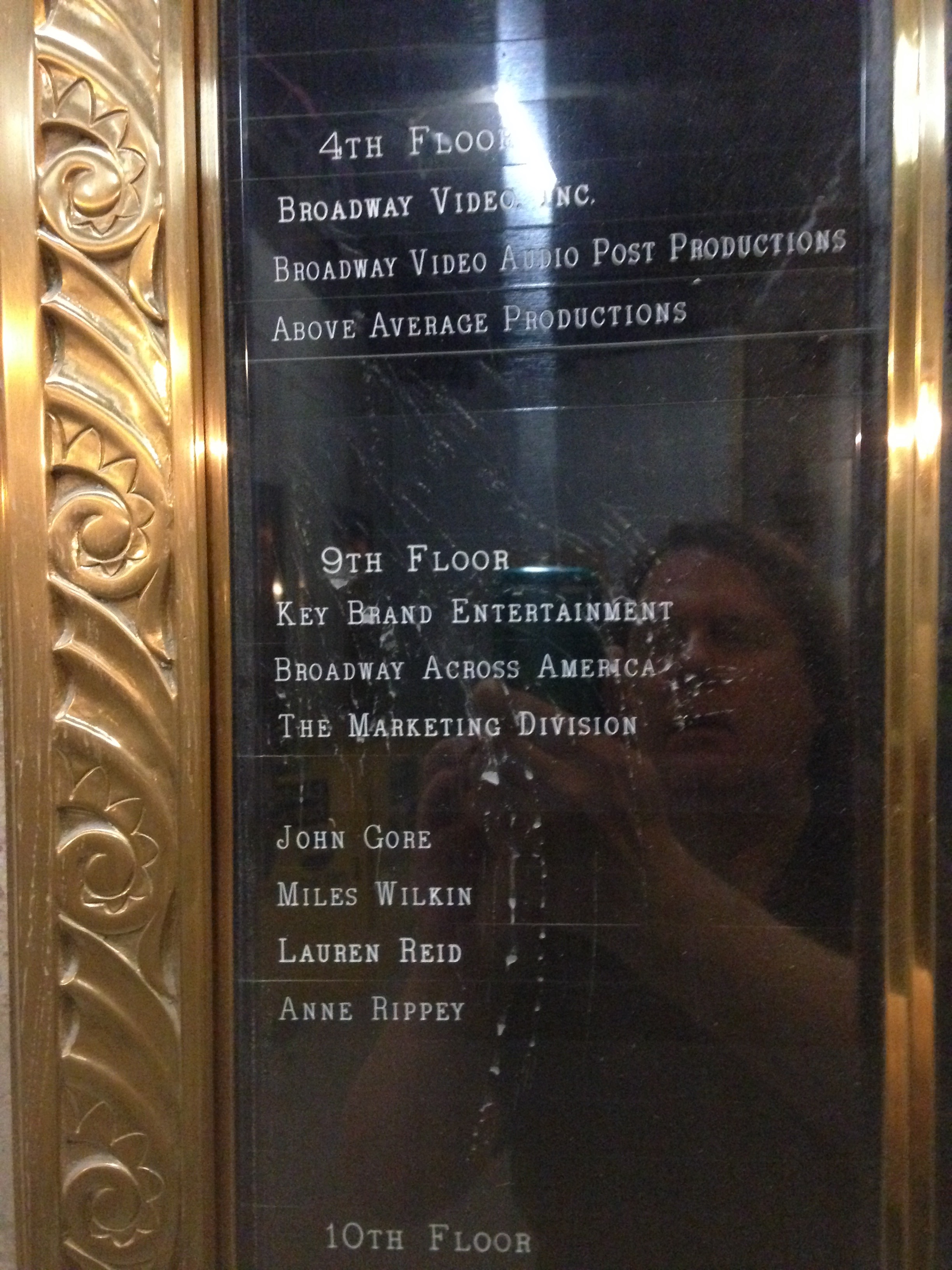 ---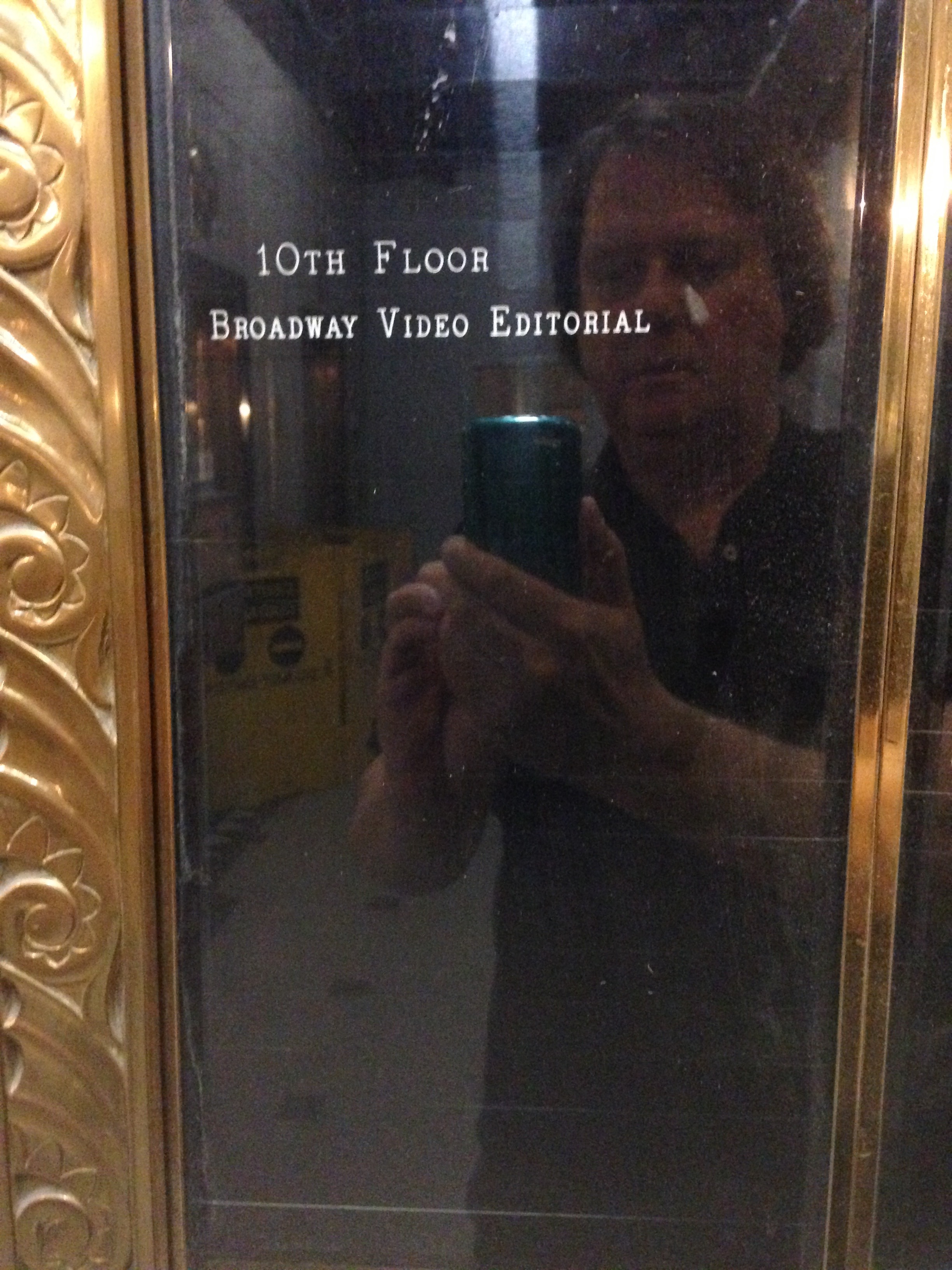 ---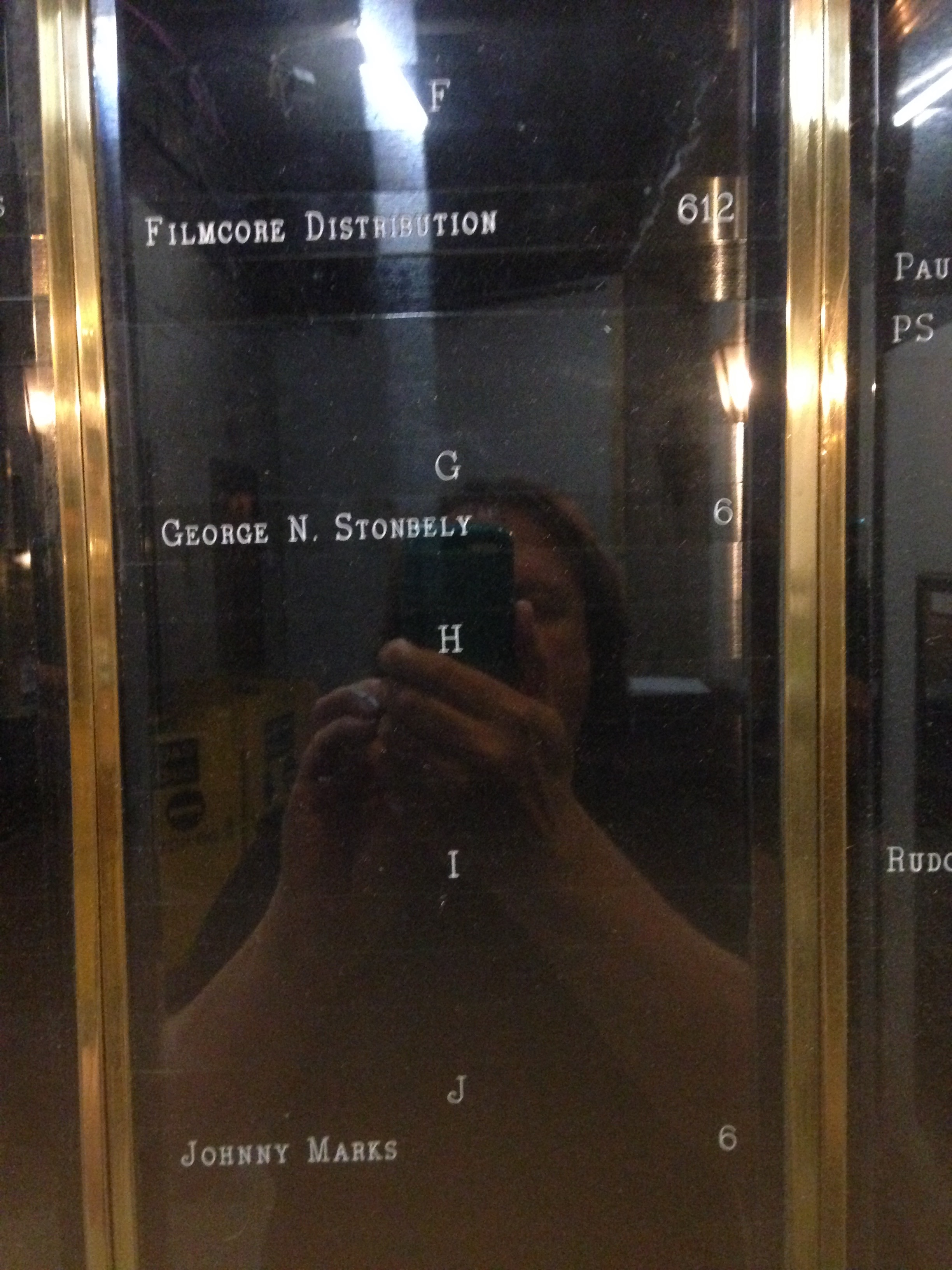 ---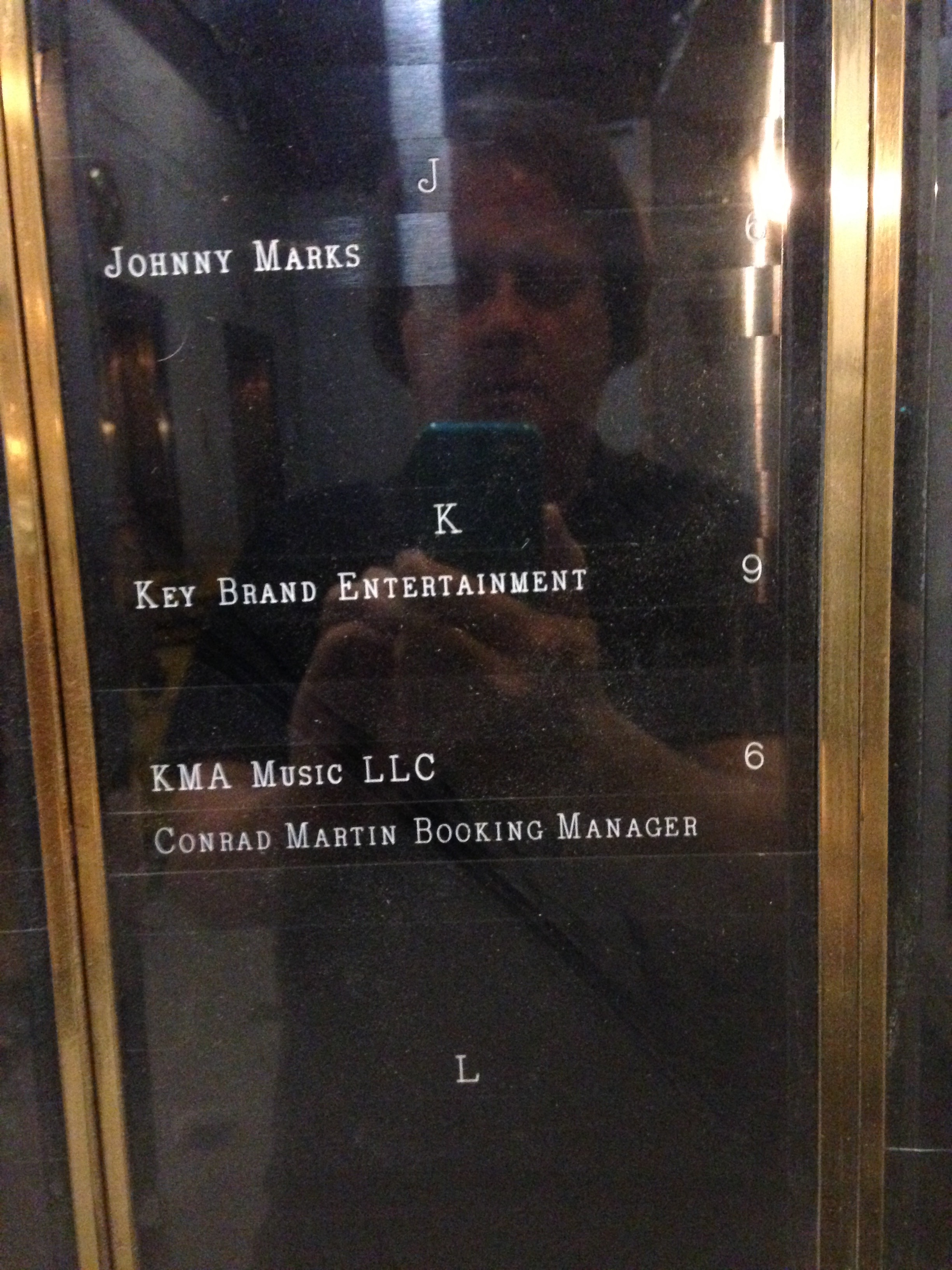 ---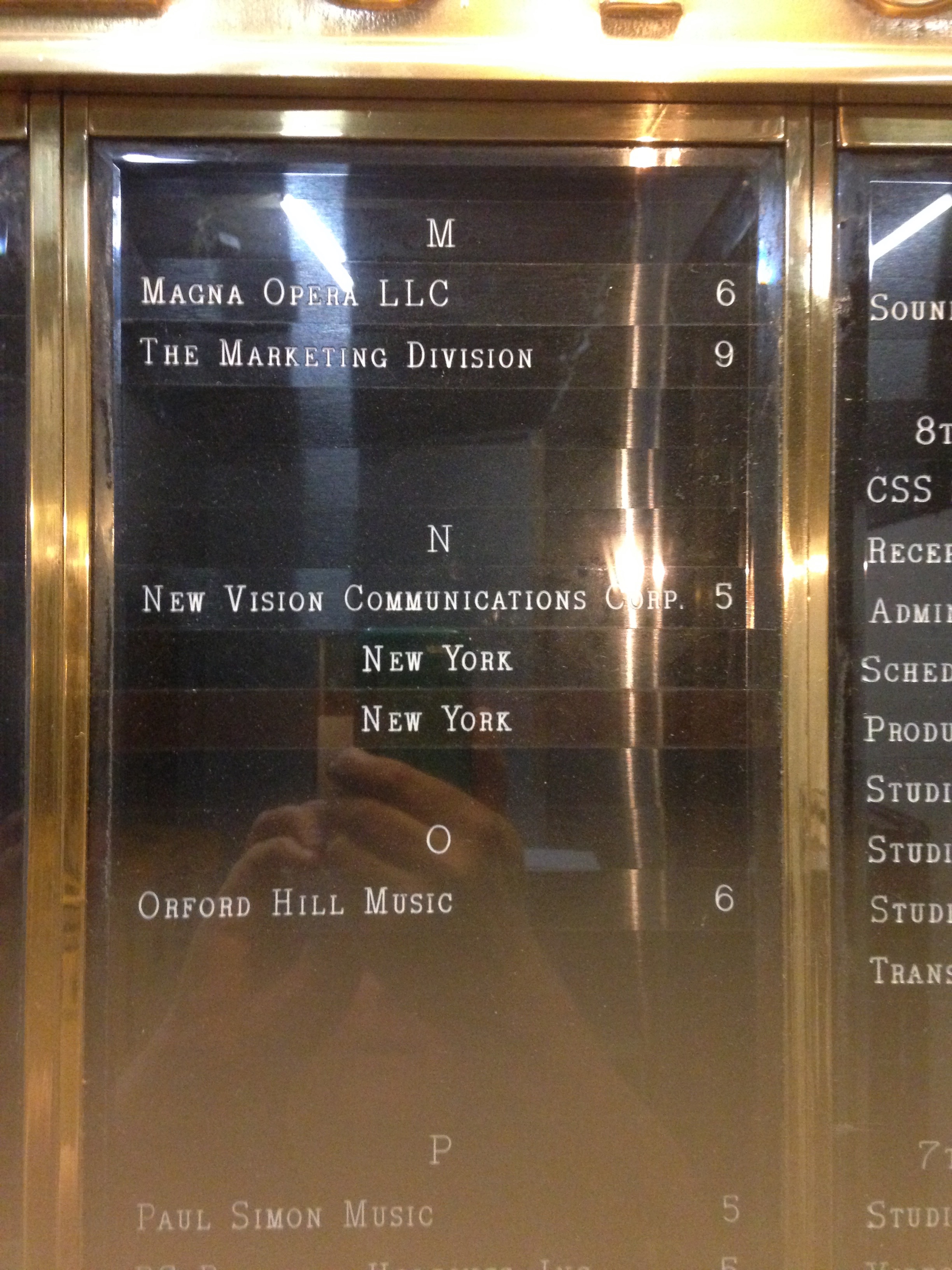 ---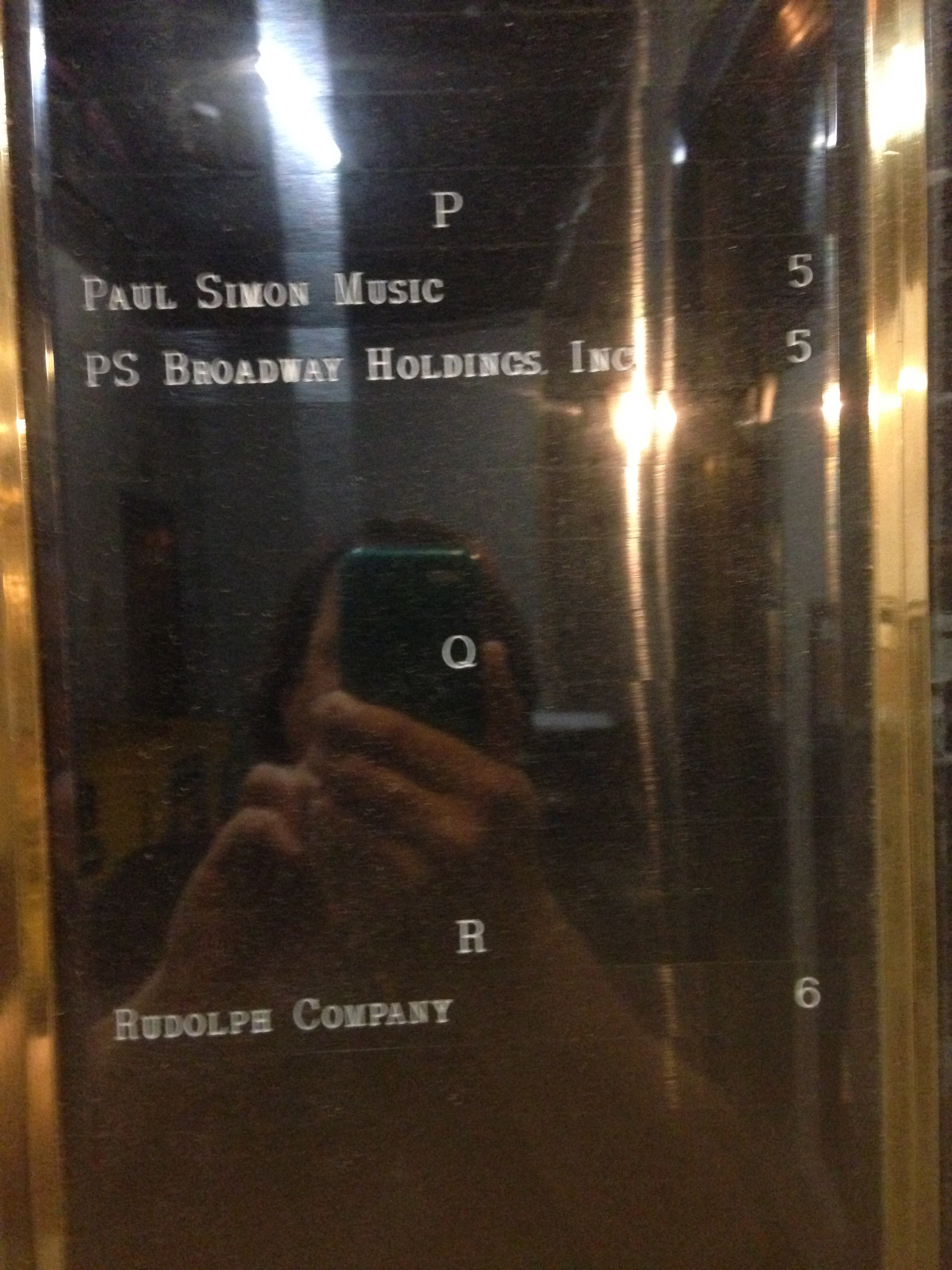 ---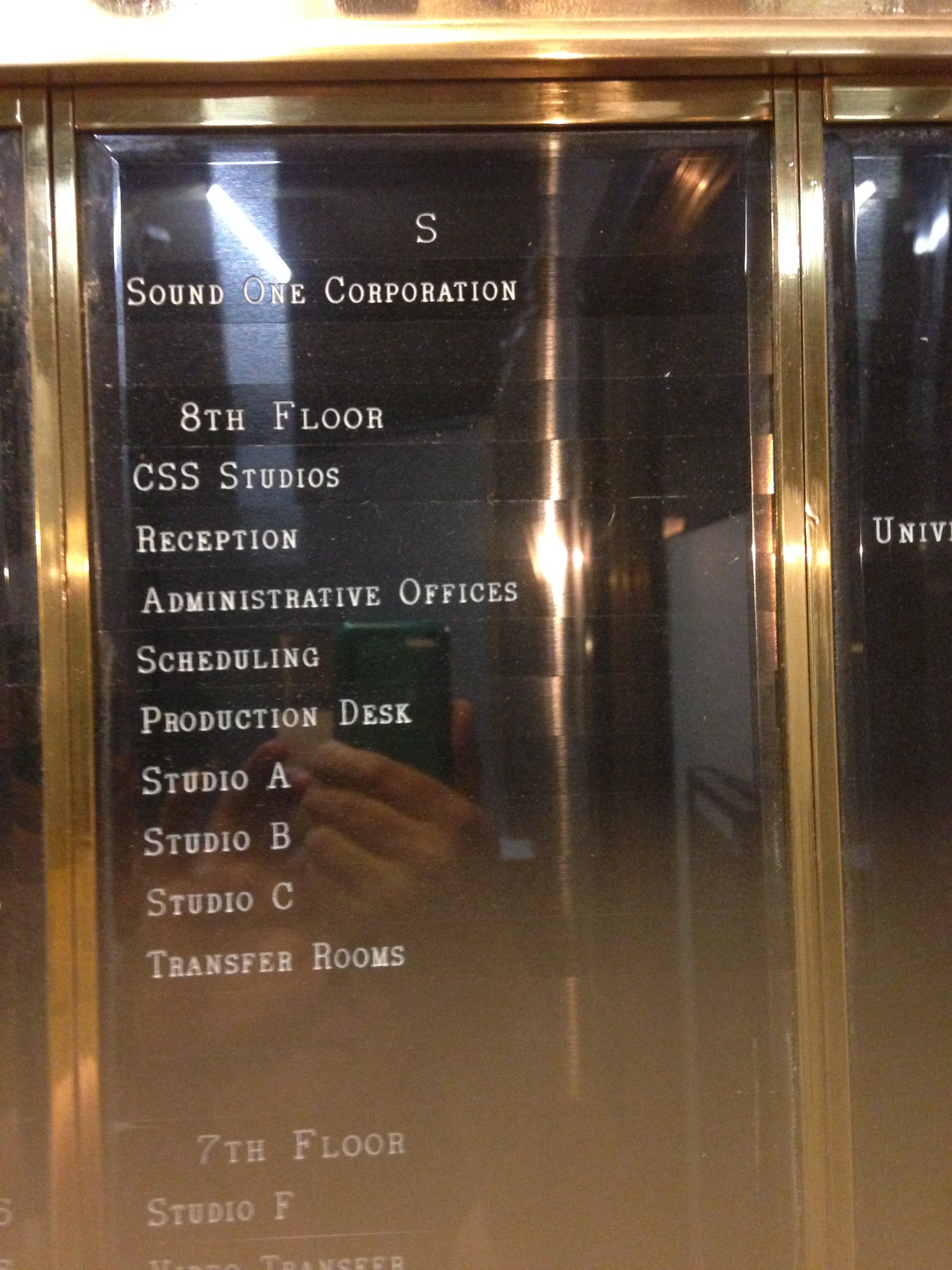 ---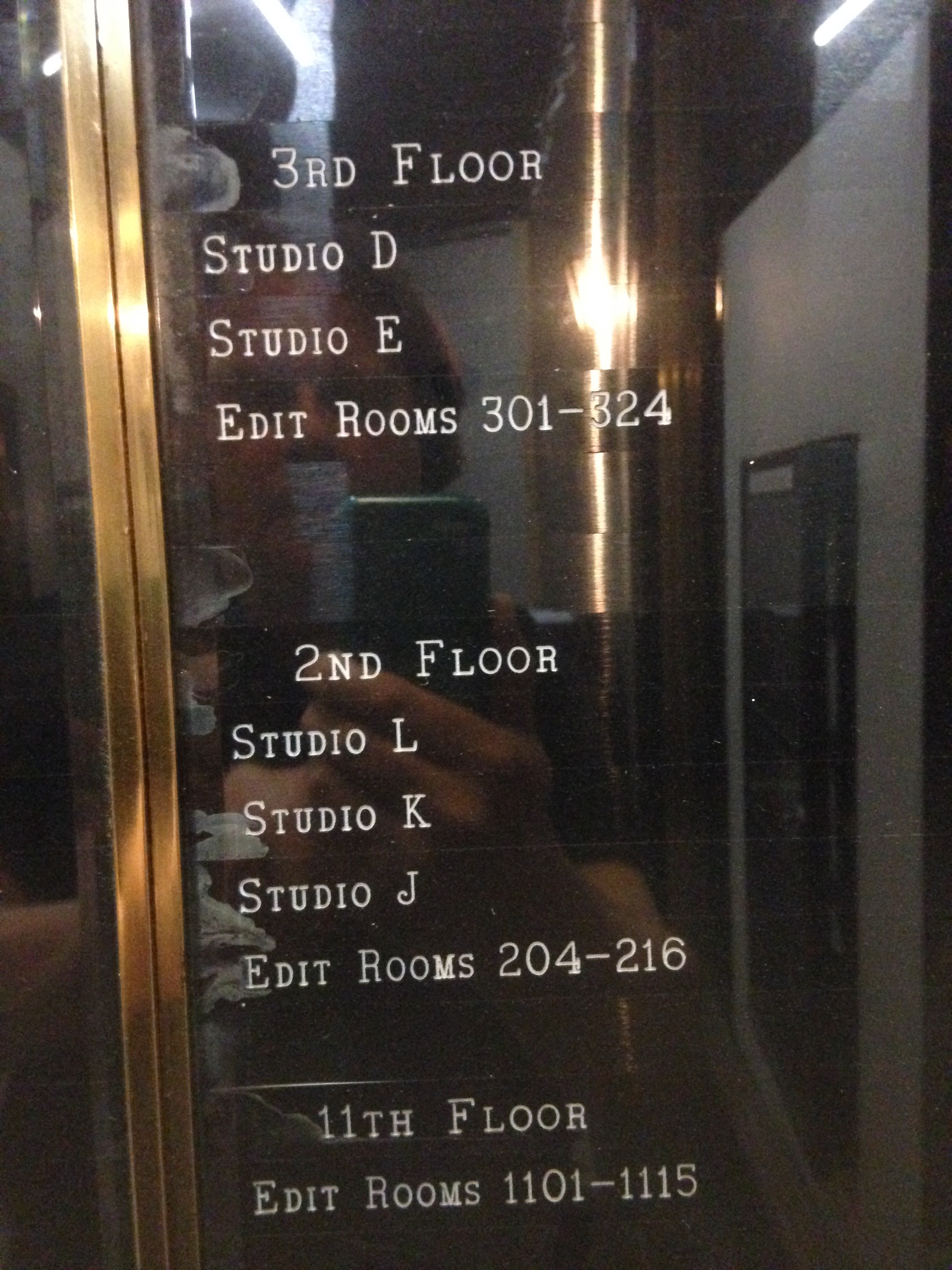 ---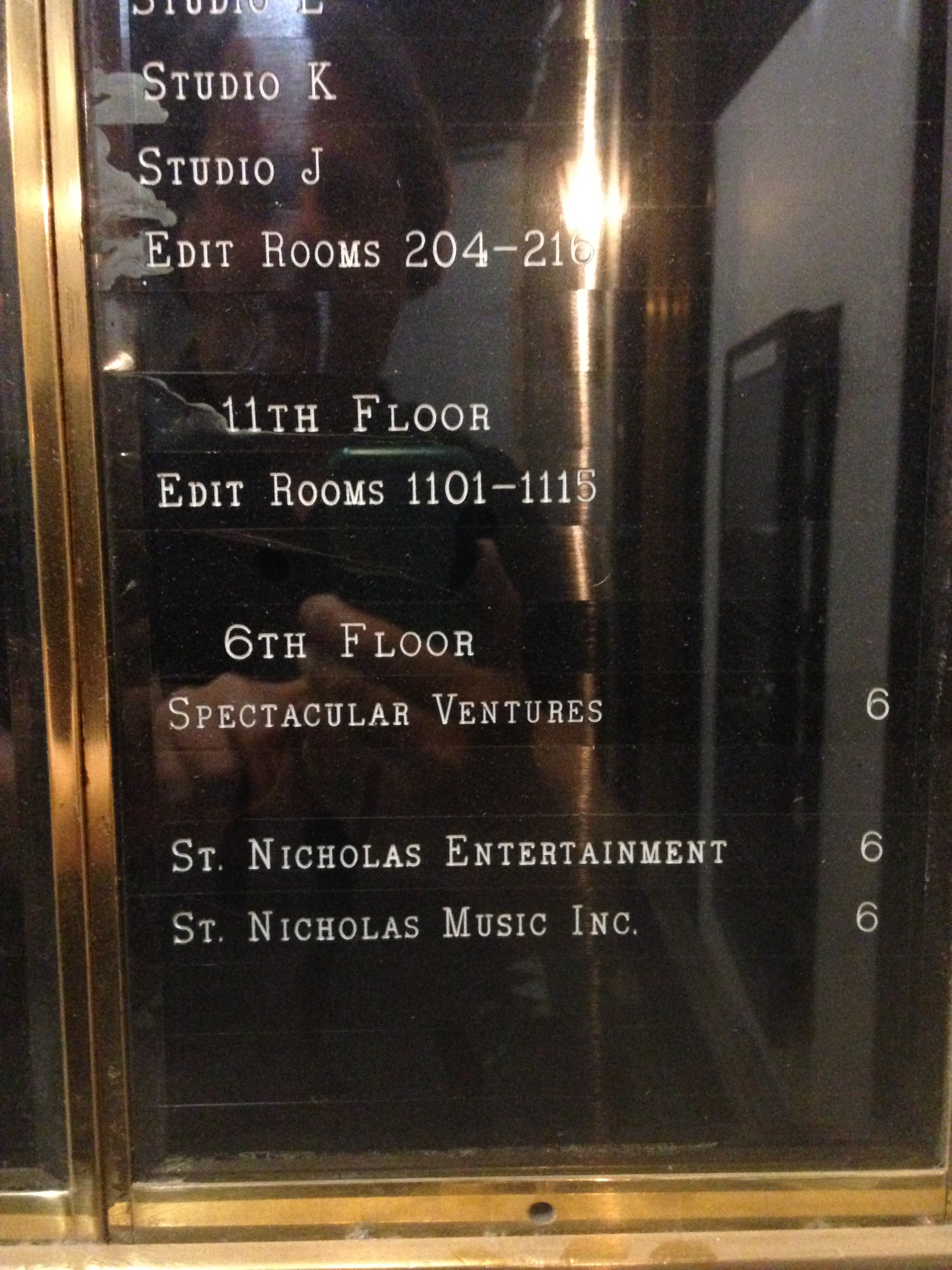 ---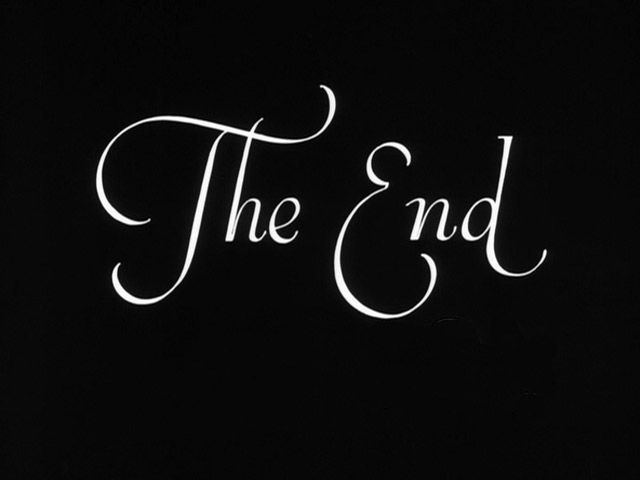 ---