Bob Dylan's private rehearsal studio - 124 West Houston Street, N.Y. - Ground Floor


---
Article from AM New York newspaper

---
124 West Houston Street, between Sulllivan and Thompson Streets in square.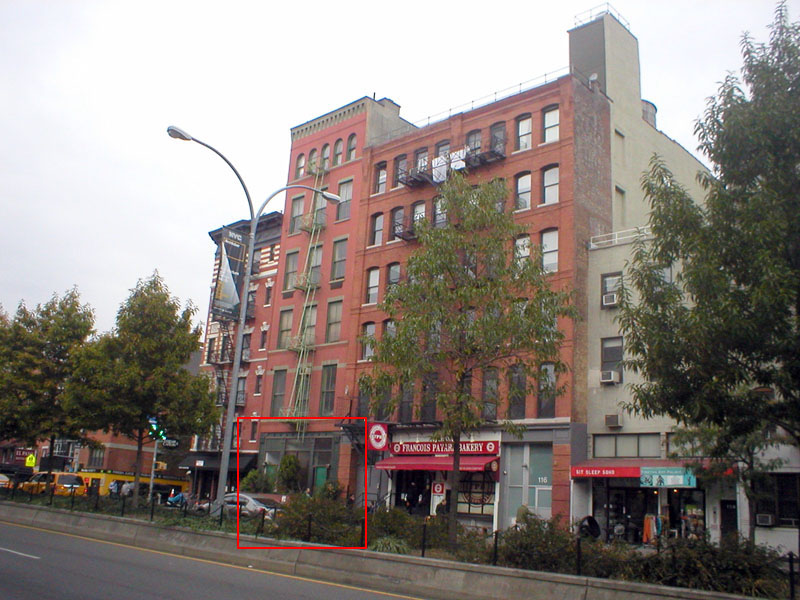 ---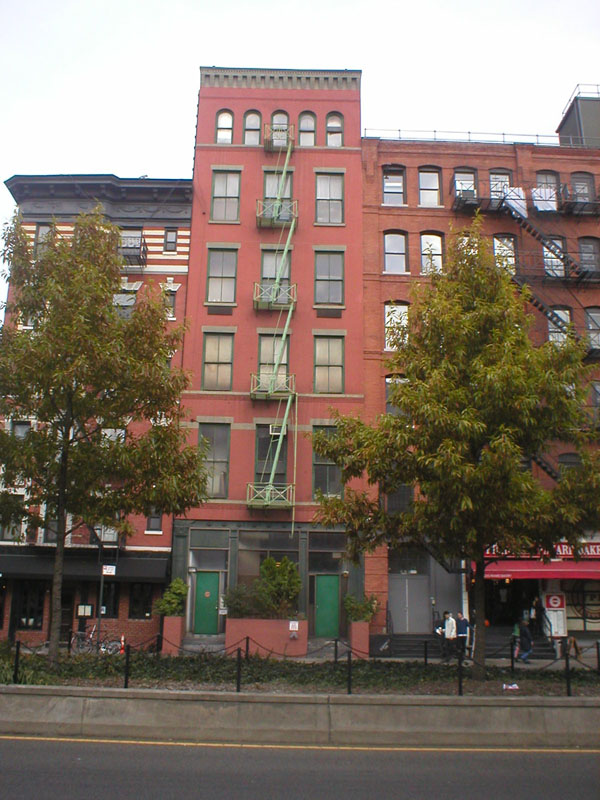 ---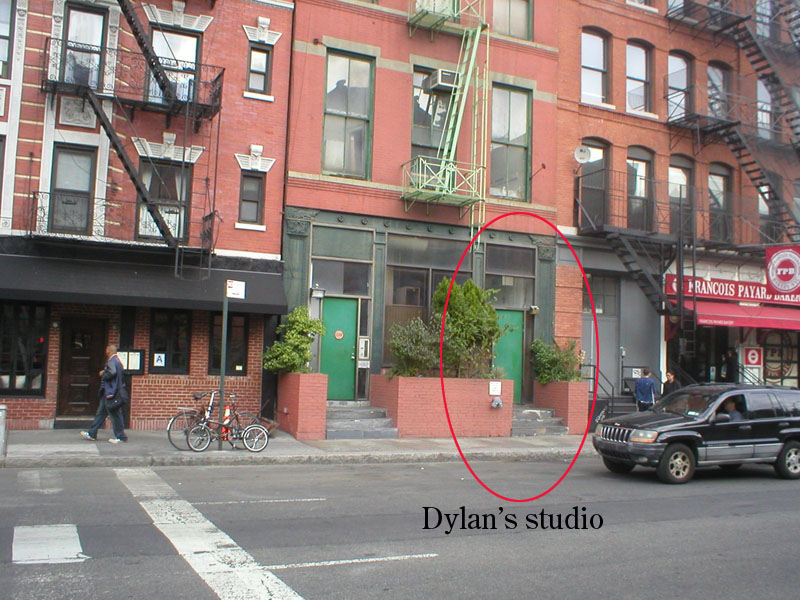 ---
Dylan's practice studio was behind this door on the right side.
According to the real estate agent selling the property who I bumped into outside, Dylan rented the space from two well-known "conceptual artists" - Arakawa and his partner Madeline Gins who owned the ground floor of the condo building.
He also said that at long ago, before Dylan's rental, the space between the doors was a loading dock.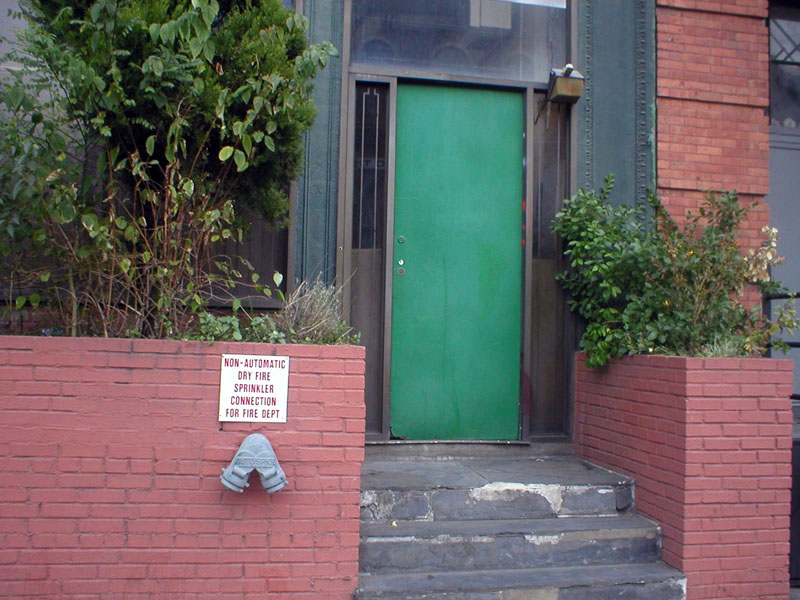 ---
The doorbells.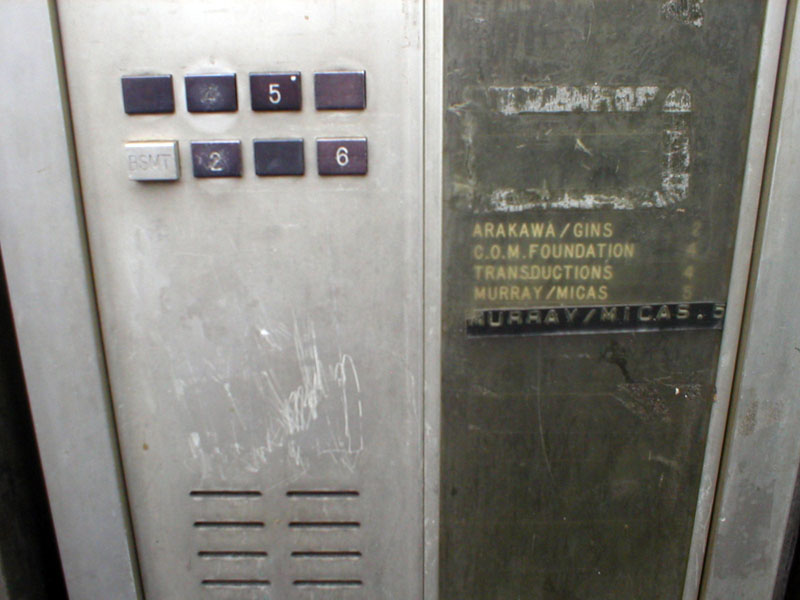 ---
Looking into the window at the former rehearsal space.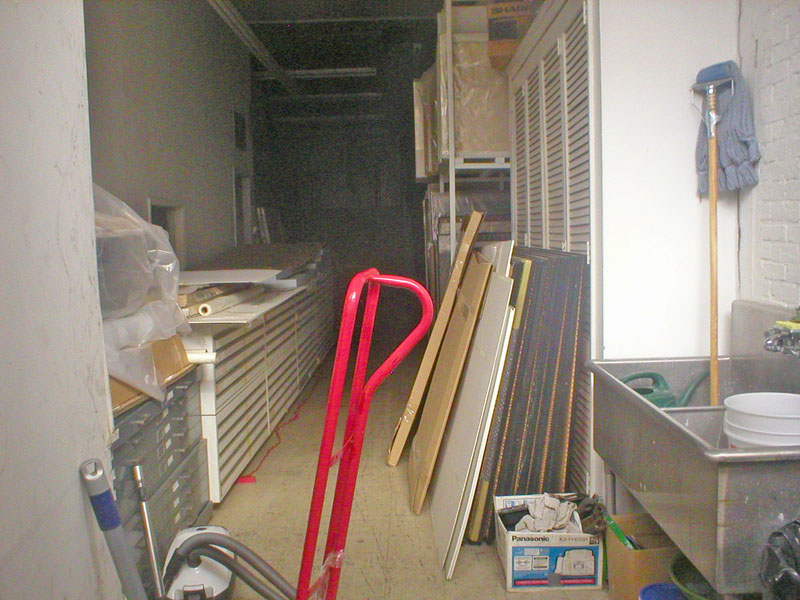 ---
Another view.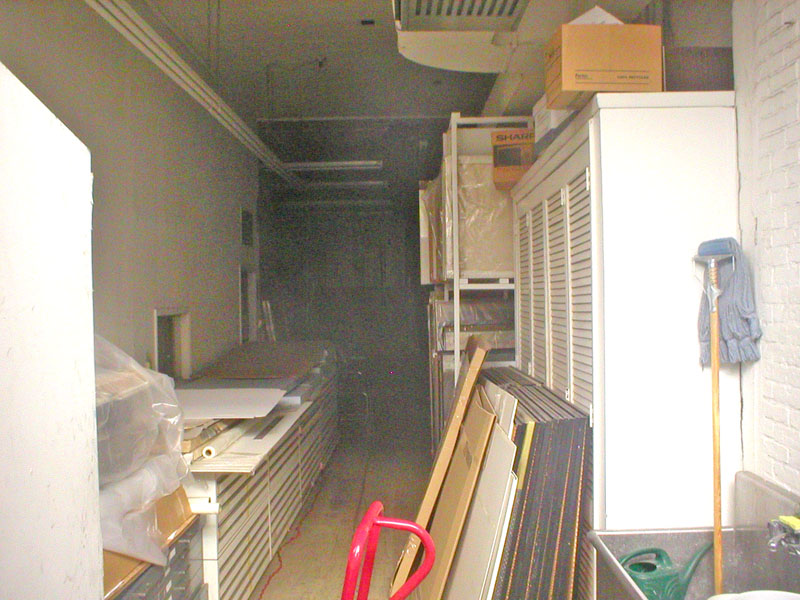 ---
A map of where the building is, labeled "A." Dylan's former townhouse is also indicated at 94 MacDougal Street.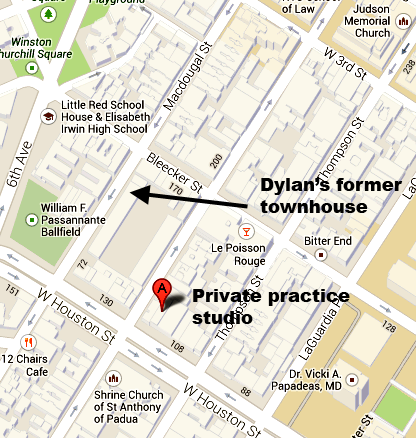 ---
Arakawa from Wikipedia.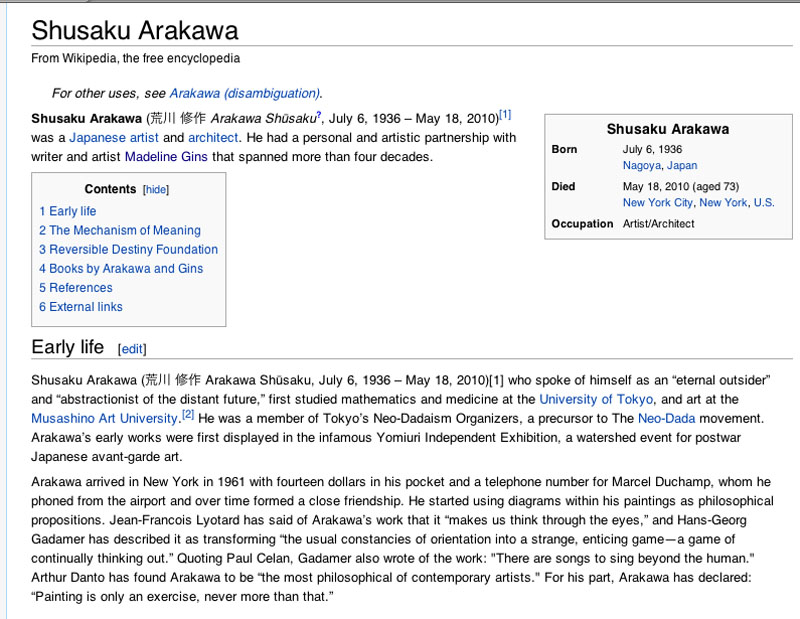 ---

---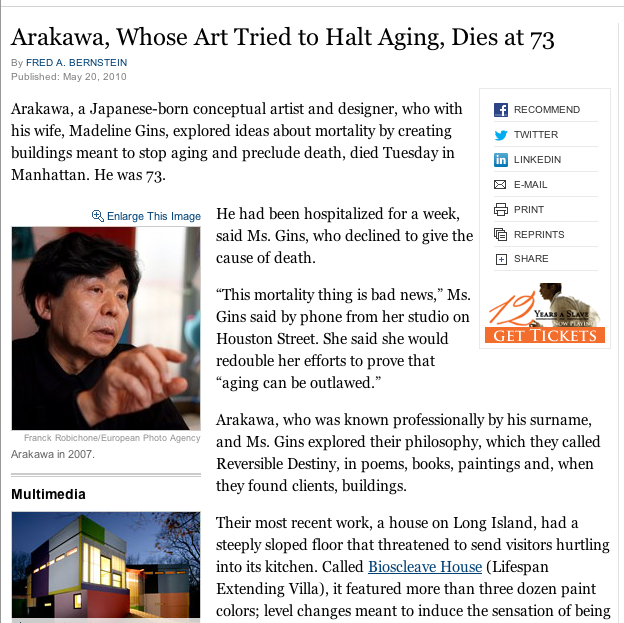 ---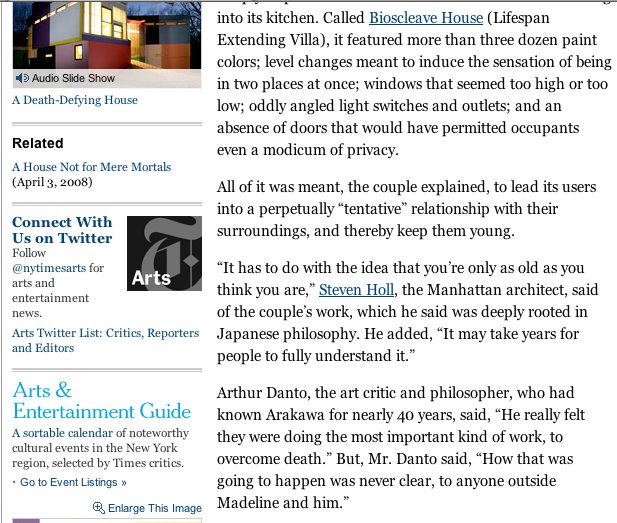 ---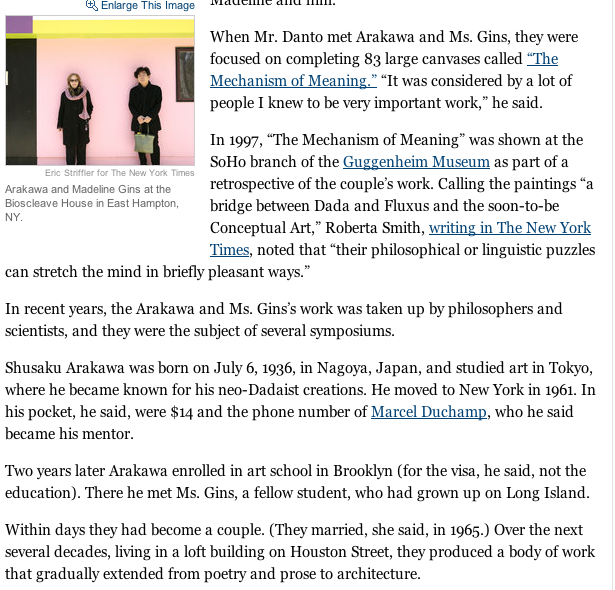 ---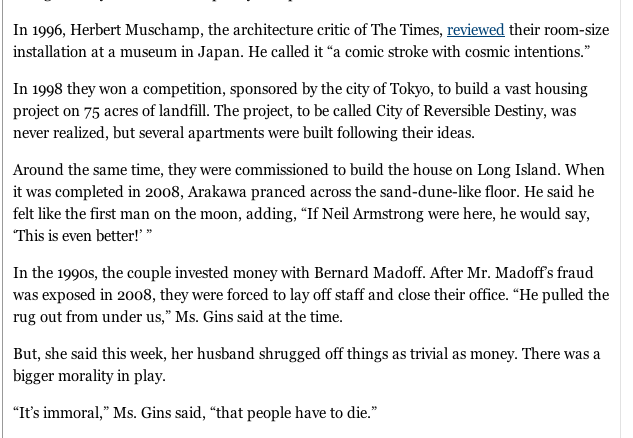 ---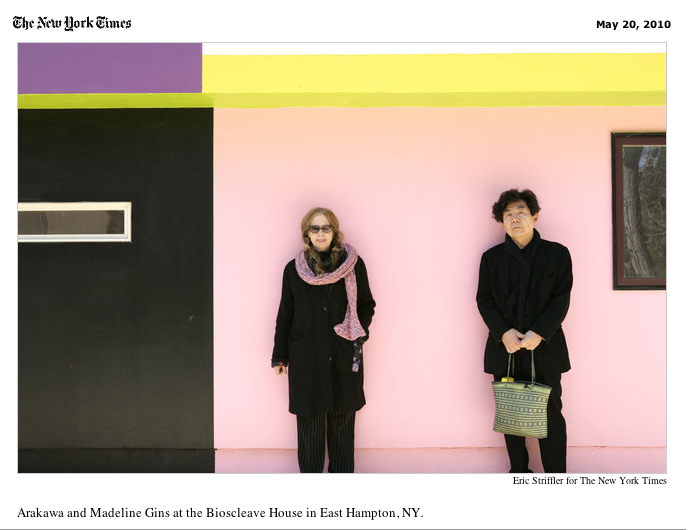 ---
A mention of the studio in a Dylan biography.

---
Recently some of Dylan's original acetates from around 1970 were discovered in the building.

They were songs from works-in-profess from these albums: NASHVILLE SKYLINE (1969), SELF-PORTRAIT (1970), and NEW MORNING (1970).

Here's a photo of one.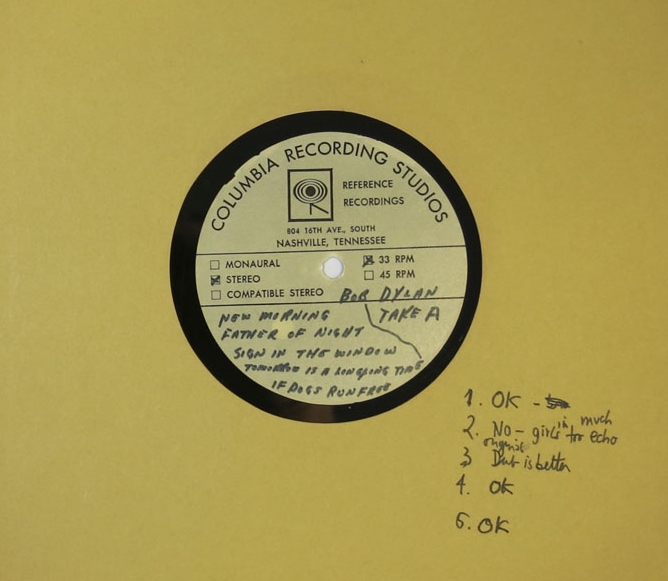 ---
For the complete story about the acetates, click to the blog of Mike Ayes of the Wall Street Journal here.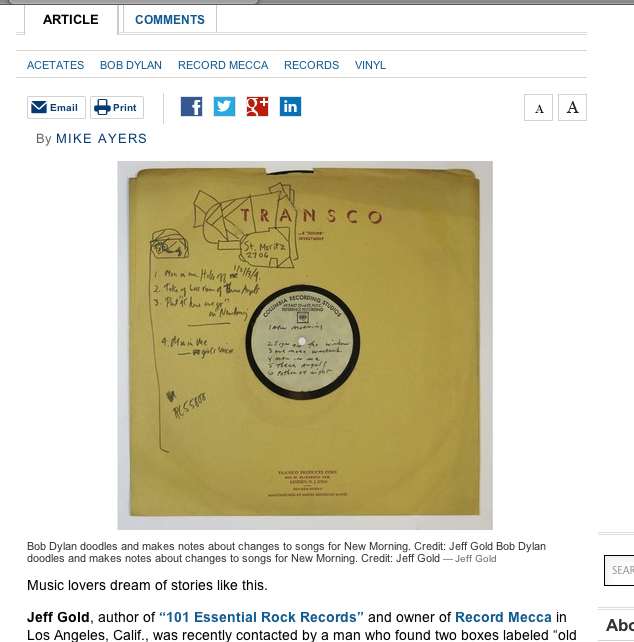 ---
---